Ready to get confident rowing and sculling?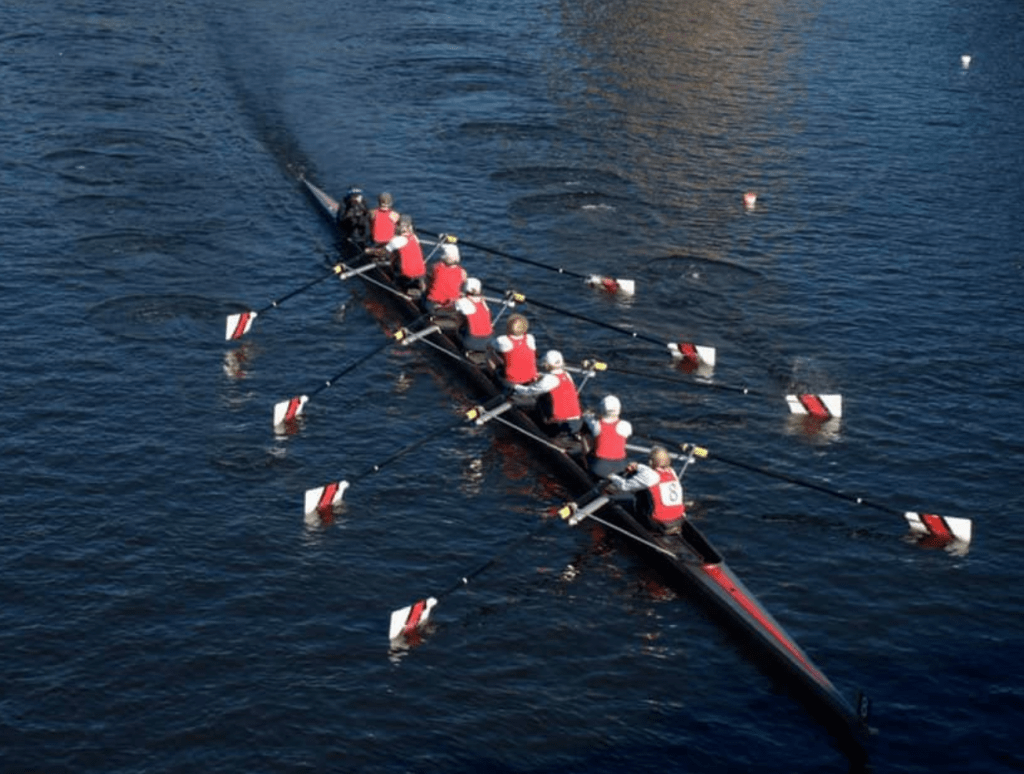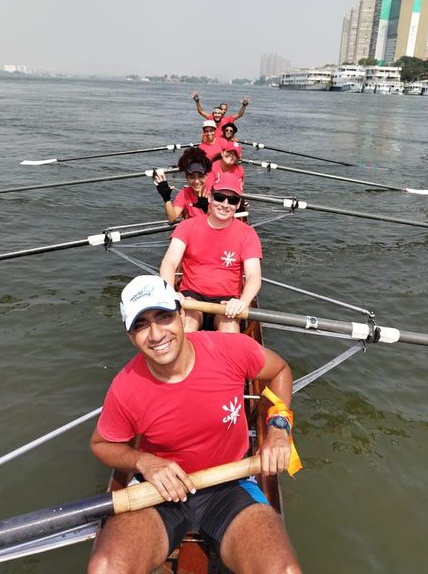 Have you noticed there are no magazines just for masters rowers?

We are a distinct (and distinguished) band of athletes and we know we're somewhat different than the youth rowing crowd.

We are interested in different things – fewer regatta reports, more discussion about sculling technique, products that work and advice on ageing well while continuing to row.

Faster Masters Rowing write a weekly newsletter that you will love.

Topics we recently covered include season planning, rowing in rough water, drills to get blades off the water, troubleshooting steering – and more coming each week.

Join our community and we'll also invite you to our private Training Group on Facebook where we ONLY talk training for masters rowers.
And you'll also get an ebook when you join, The Ultimate Guide to Head Racing for Masters.

Ready to come on board?
Testimonials for Faster Masters Rowing Newsletter
Here Is What People Are Saying
"You give tons of small (and big!) tips that can easily be tested when on the water, to tune up rowing technique."
"Education, skill building, technical aspect of all parts of the rowing stroke, unique features relate to being a masters rower versus a young person."
"It remembers me that there are more crazy rowers in the world than just me and my crew."
"It gives me consistent strategy about the best technique and training plan."
"Helpful and interesting info. One of the few newsletters I actually read."
"I appreciate the variety of subjects. As a relative newcomer to rowing, I started upon retirement so there's so very much to learn."
"Specific to masters rowers, not just general rowing information. Knowledgeable presenters."
"I've been rowing for 40+ years and there is always something new."
"I learn so much important info about technical rowing."
Join us add me to the mailing list
Read the best Masters Rowing Newsletter
What You Will Get…
 Weekly Podcast / Articles Including Top Tips / Free eBook
You can unsubscribe at any time by clicking the link in the footer of our emails. For information about our privacy practices, Please click here.