Are you training without a program and without a coach?
Faster Masters Rowing is designed for you
If you're a masters rower and you like racing, you know these 3 things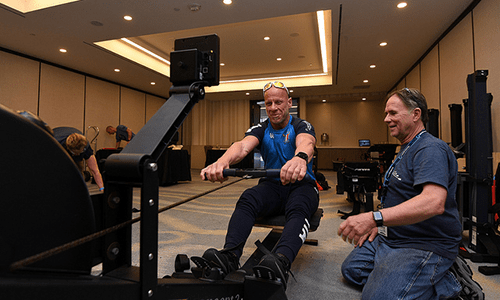 A well designed training program gets you fitter and stronger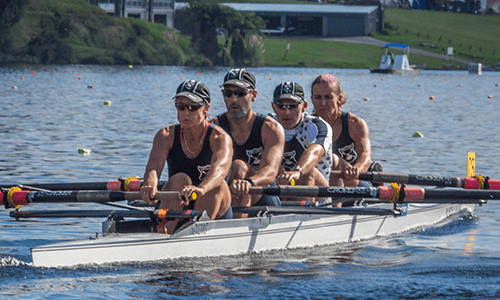 Your program should deliver a peak performance on race day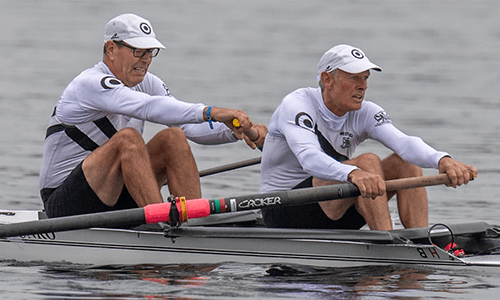 Improving rowing and sculling technique brings speed gains
If you train alone, or in a group without a coach, it is hard to focus on each workout and plan what you are going to do every time you train. Getting occasional coaching is great, if your club has a coach. But few are knowledgable about how to coach masters. Masters are special – rowing technique as you age is different than what you did when you were young!
Faster Masters is designed for you
Every month we write a new program in six modules. Written by expert masters coaches who also row.
What's in a Faster Masters Rowing Program?
Fresh lessons every month so there's always something new to challenge you. 
Training is aligned with Masters Championship race dates & long distance Head Races – your racing calendar.
A Faster Masters Rowing monthly membership includes: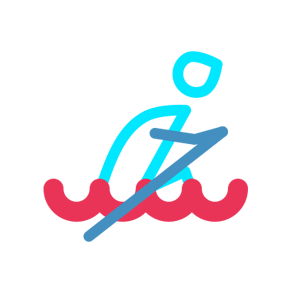 Training Plan
Your Training Program
Our workouts will get you race-ready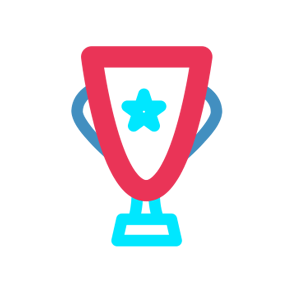 Performance
Peak Performance Tips
Sharpen your competitive edge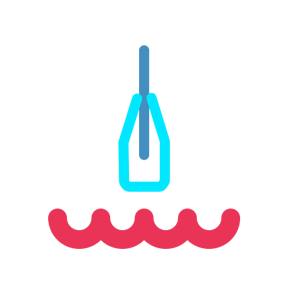 Technique
Your Technique Program
Stroke focus and drills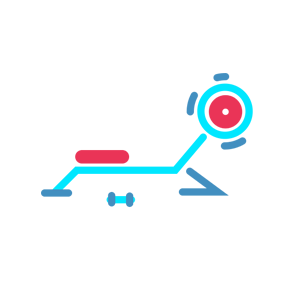 Land Training
Land Training Exercises
Strength, flexibility, core, erg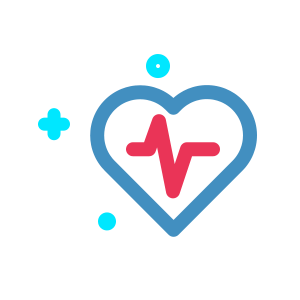 Rowing Lifestyle
Rowing Lifestyle Advice
Recipes, recovery, motivation, balance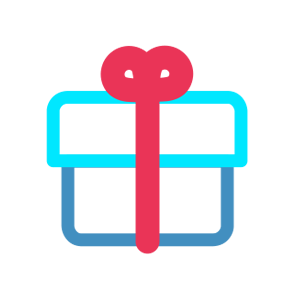 Bonus
Bonus Gift
We will surprise you
Try Faster Masters & SAVE 68%
As a new user, we will get you one month subscription at a discount of up to 68%. Buy one month of ANY Faster Masters subscription program and get $20 off using this coupon code "TRIALMEMBER".
You can cancel at any time – just tell us why we didn't hit the spot for your rowing needs.