Rowing books range from novels to technical advice. We list popular and classic books which you can read. Become a student of rowing by reading rowing books.
Book of the Month
Each month, Jess DiCarlo comes on the Faster Masters Rowing Radio podcast to talk about her choice of one rowing book. This month she has chosen:
Olaf Tufte's Skjerpins. This literally means "sharpening" or more prosaically "Get a grip – you can always get better".
Top 5 Classic Rowing Books
Top 5 Rowing Coach and Rowing Technique books
Top Rowing novels
Top Rowing Biographies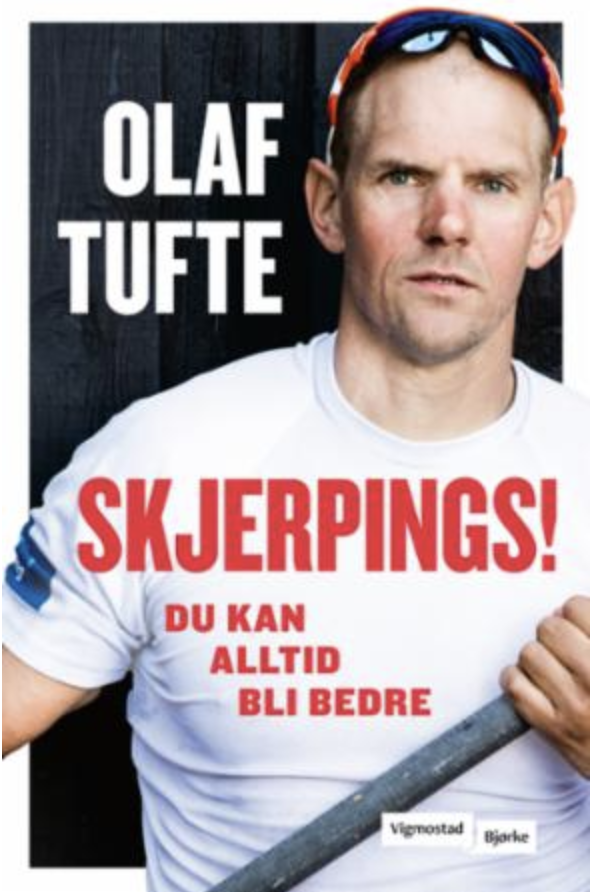 I listed most of the books below – but I don't warrant any typos or missing author names…. this list is still growing.
Please buy from Rowing Stores if possible. (Row2k has a good range).
Disclosure: As an Amazon Associate we earn from qualifying purchases.
Note the links are affiliate links.