Sometimes a thread on the Masters Rowing International Facebook group goes ballistic.  This happened recently when Shannon Borum asked for book suggestions.

Looking for book suggestions (fiction and non fiction) about rowing.
At the time of writing 152 comments had led to a list which is very long indeed.
I listed most of the books below – but I don't warrant any typos or missing author names…. this list is still growing.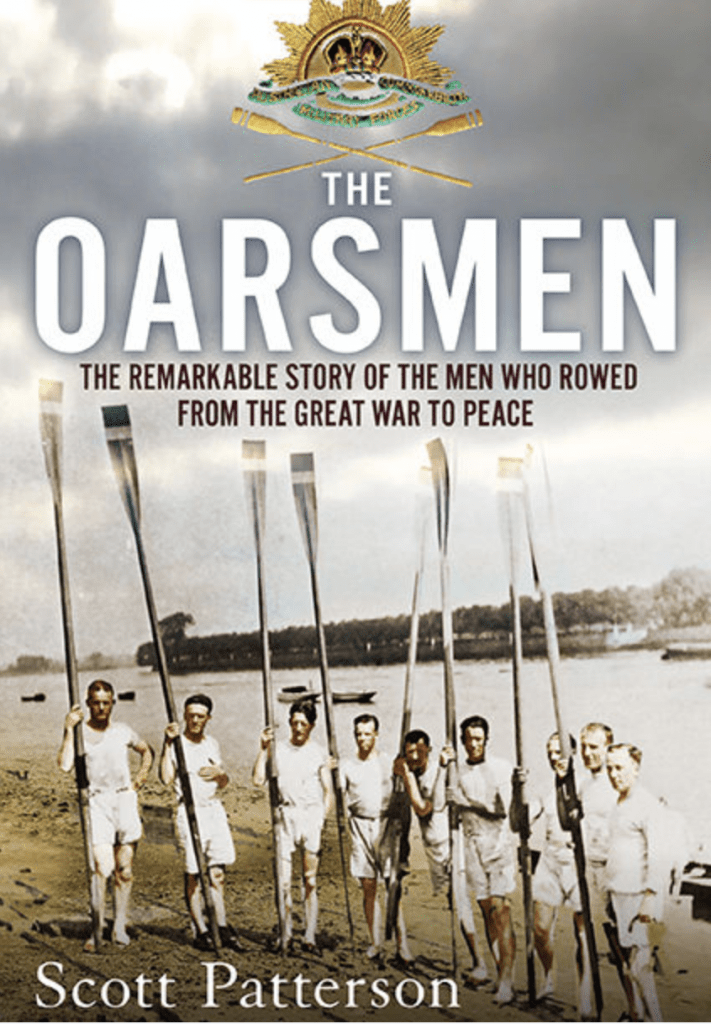 Please buy from Rowing Stores if possible. (Row2k has a good range).
Note the links are affiliate links.