Our training program helps you improve your skills, improve fitness, improve technique, improve strength, and improve race psychology so you achieve your rowing goals and WIN.
Who is using Faster Masters™?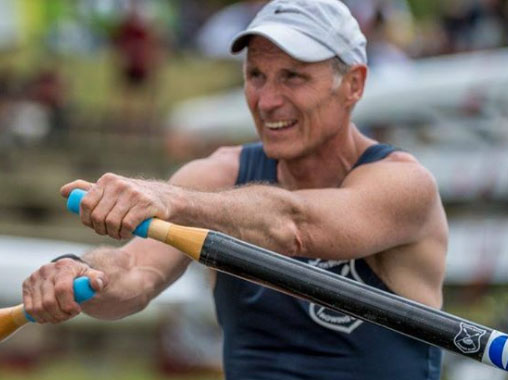 The National Champion Mens F 1x.
The cancer survivor coming back to rowing.
The school moms crew going to the Head of the Yarra
The FISA Masters 2019 3x medalist.
Faster Masters™ is for folks who don't get regular coaching. Who train alone. Who don't have a program. And who want to improve, want to get faster and who have goals and bucket list regattas they want to race.
What's Faster Masters™ like?
You have come to the right place!
A masters rower's life is tough – we are on our own- few clubs prioritize older athletes and so we have to look after ourselves.
Founded by Marlene Royle and Rebecca Caroe in 2017, this program will help you gain skill and build fitness.
Enjoy the wonderful sport of rowing.
We are masters specialist coaches..
Whether you have a regular coach or are training on your own, you will learn more, advance faster and reach your goals with the professional experience built into the Faster Masters Rowing™ program.
Buy a program perfect for you!
Fresh lessons every month so there's always something new to challenge you, a Faster Masters Rowing™ monthly membership includes: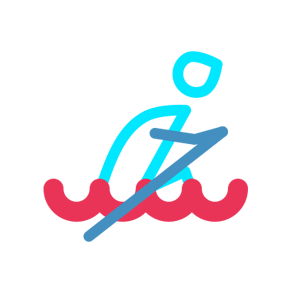 Training Plan
Your Training Program
Our workouts will get you race-ready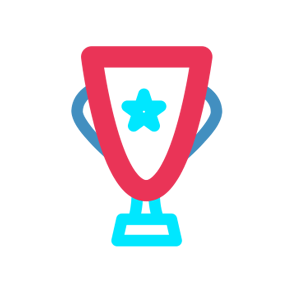 Performance
Peak Performance Tips
Sharpen your competitive edge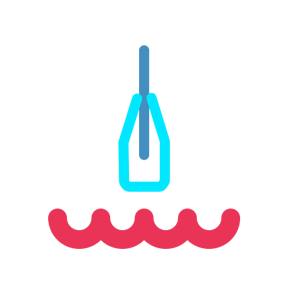 Technique
Your Technique Program
Stroke focus and drills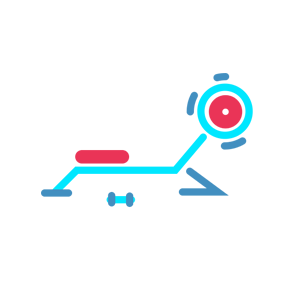 Land Training
Land Training Exercises
Strength, flexibility, core, erg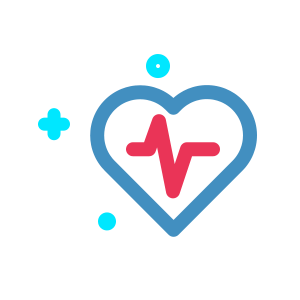 Rowing Lifestyle
Rowing Lifestyle Advice
Recipes, recovery, motivation, balance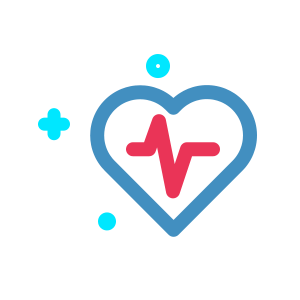 Bonus
Bonus Gift
We will surprise you
PLUS, when you join you'll get our Rowing Fundamentals Bundle including:
Ultimate Head Racing Guide for Masters; Technique as you age presentation; Warming up before racing ebook
Watch Our Athletes in Action
What Our Clients Say About Us