Faster Masters™ is a training System for rowers. We understand what masters need.
What Type of Faster Master are you?
You row for fitness, weight loss and general health.
A Faster Masters plan give each session a focus including technique, fat burning and building boat skills.
Training Masters is different from youth rowers.
How to teach masters effectively, organize a group, a skills progression matrix from beginner to elite, and a monthly training program.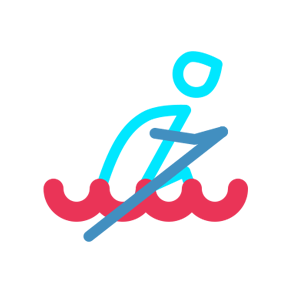 Your Training Program
Daily workouts for fitness, training & racing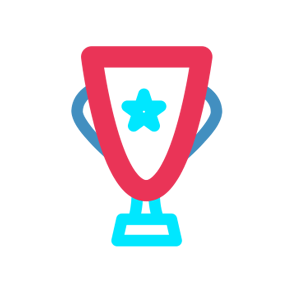 Peak Performance Tips
Sharpen your rowing mindset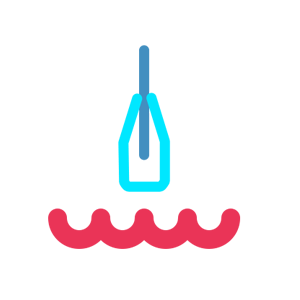 Sweep & Sculling Technique
Improve your stroke with bladework drills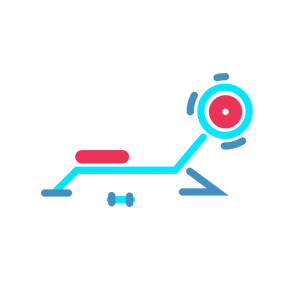 Land Training Gym Work
Gain strength, flexibility and core strength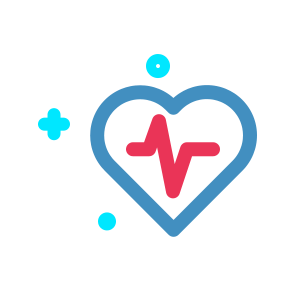 Rowing Lifestyle to Age Well
Recipes, recovery, motivation, balance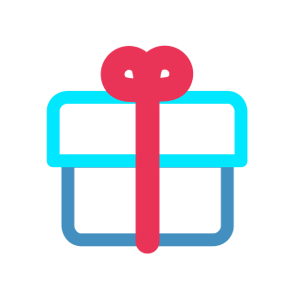 Bonus Gift
We will surprise you
PLUS, webinars, ebooks and individual advice all designed for master rowers, coaches, coxswains and group organizers.

Meet our Worldwide community - discuss, Share, Laugh, Learn
Don't take our word for it....