Faster Masters™ is a training System for rowers.
We understand what masters need.
What Type of Faster Master are you?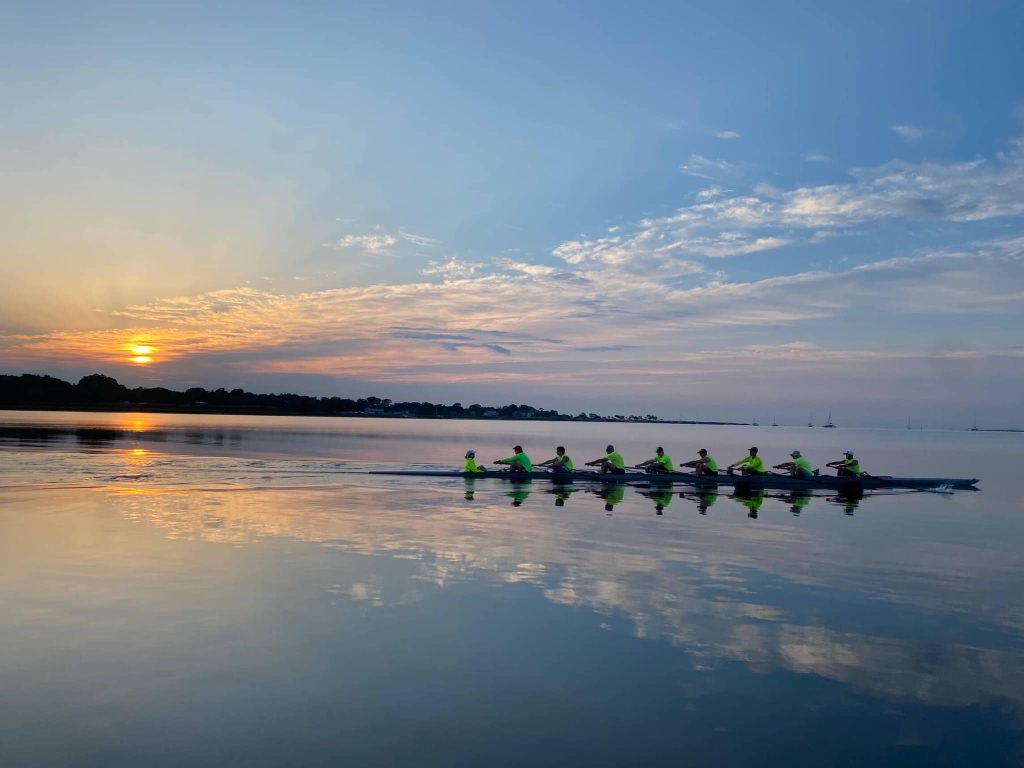 Train your endurance, efficiency and fitness.
Our plans will improve your base-pace boat speed, sharpen technique and design your race plan.

LEARN MORE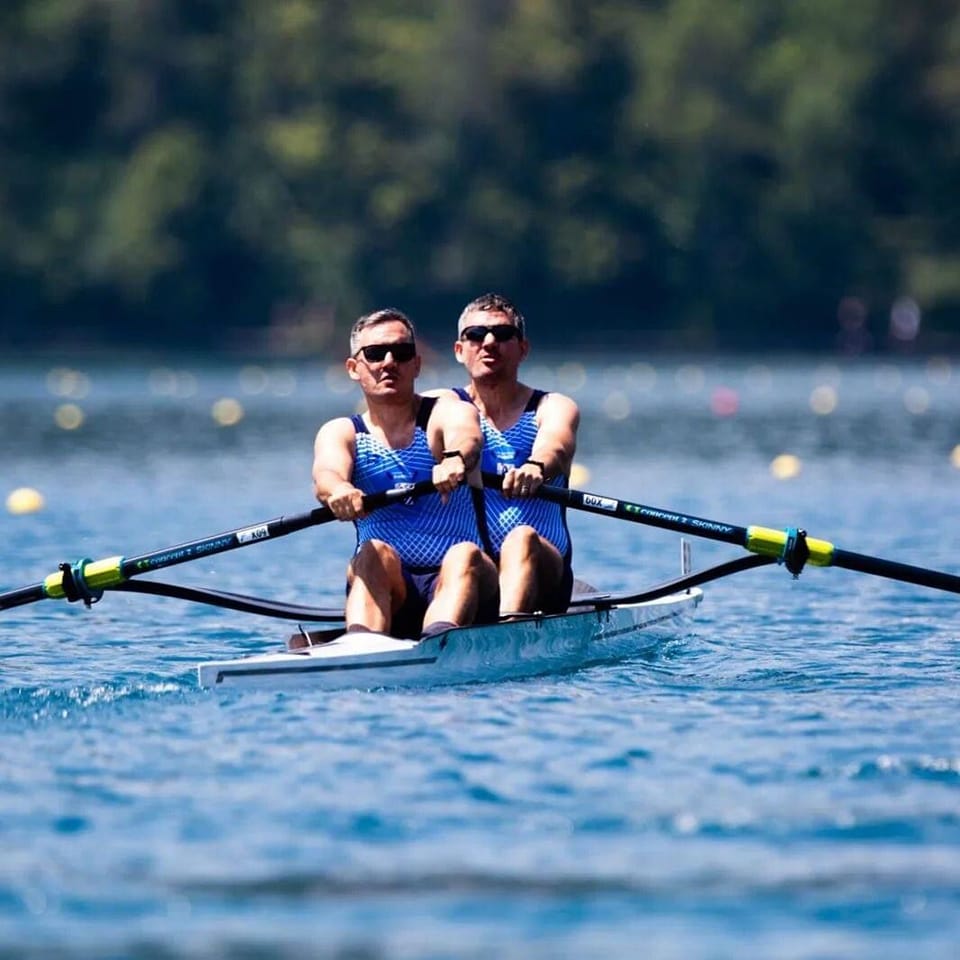 Sprint racing requires power and speed. Our plans teach race skills, a pre race taper, land strength training and racing starts savvy.

LEARN MORE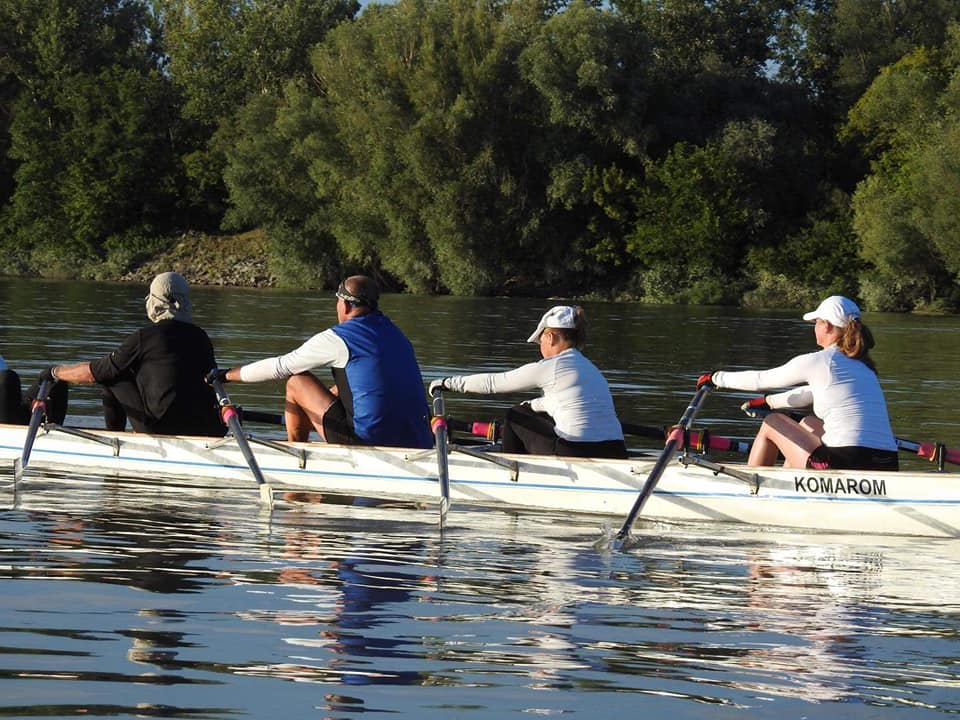 You row for fitness, weight loss and general health.A Faster Masters plan give each session a focus including technique, fat burning and building boat skills.

LEARN MORE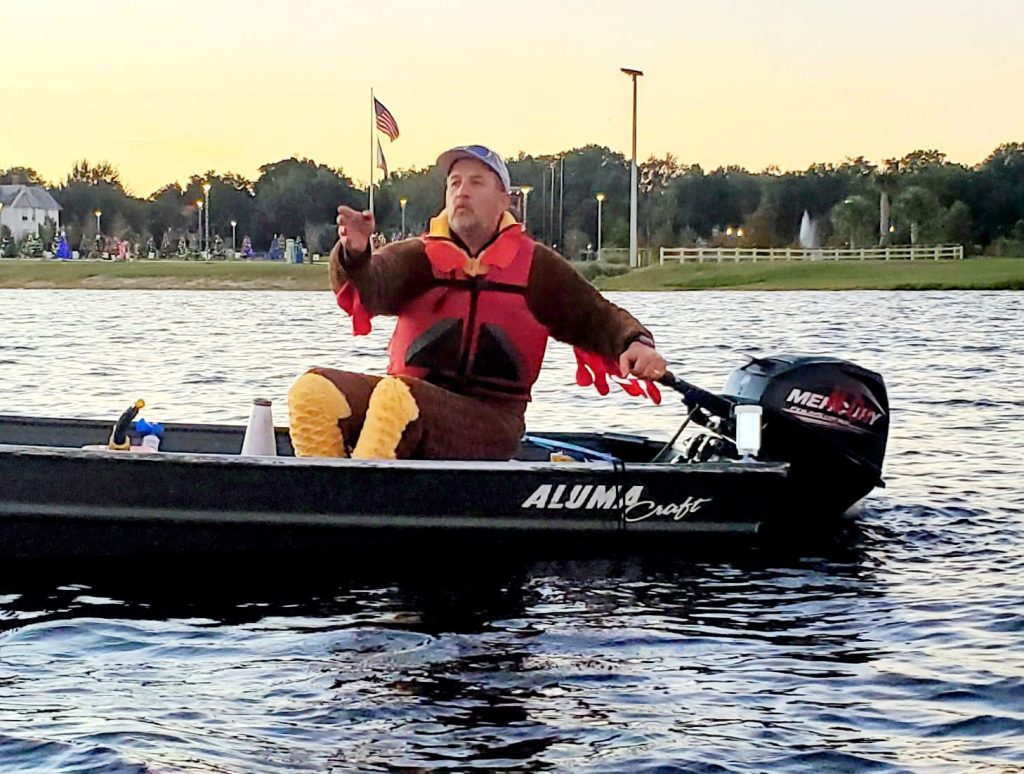 Training Masters is different from youth rowers.
How to teach masters effectively, organize a group, a skills progression matrix from beginner to elite, and a monthly training program.
Training Plan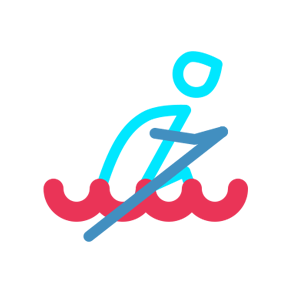 Your Training Program
Daily workouts for fitness, training & racing
Performance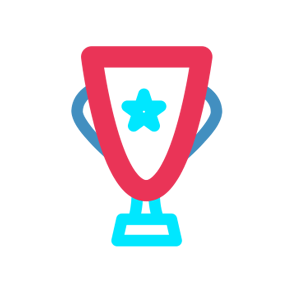 Peak Performance Tips
Sharpen your rowing mindset
Technique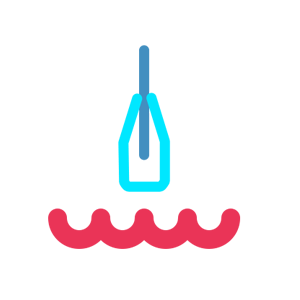 Sweep & Sculling Technique
Improve your stroke with bladework drills
Land Training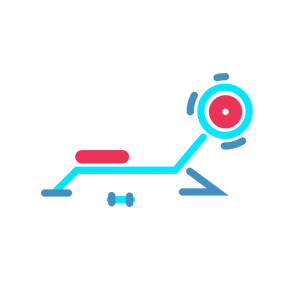 Land Training Gym Work
Gain strength, flexibility and core strength
Rowing Lifestyle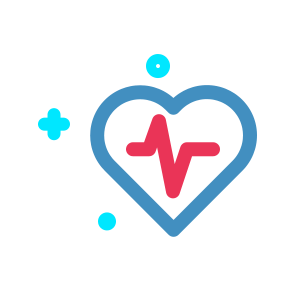 Rowing Lifestyle to Age Well
Recipes, recovery, motivation, balance
Bonus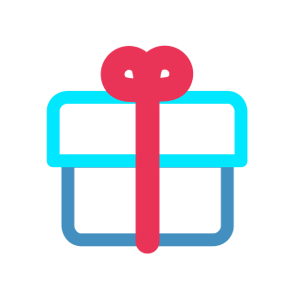 Bonus Gift
We will surprise you
PLUS, webinars, ebooks and individual advice all designed for master rowers, coaches, coxswains and group organizers.
FREE weekly podcast



Fitness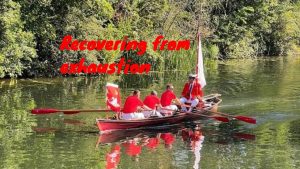 Sometimes athletes get very, very tired. Today we will talk about recovering from exhaustion and the power of napping. Timestamps 01:00 Is it under recovery or over training? Mike Spracklen …
Podcast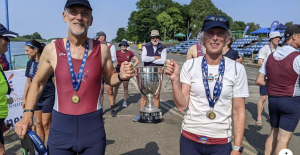 Join Rebecca and Marlene as they interview Monmouth Rowing Club's Tim Male as he talks about his season with the club and how they won the Victor Ludorum £1000 prize. …
Podcast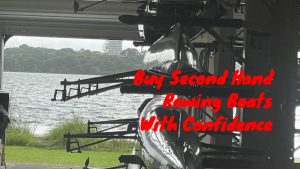 – What to look for in a rowing boat, how to assess wear and tear and what can (and cannot) be repaired. 01:30 What to look for in a rowing …
Podcast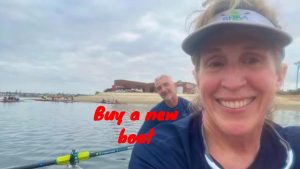 Exciting times – how to find the boat that's right for you. Top items to check from budget to accessories. PLUS bonus – how to test a boat on the …
Club Admin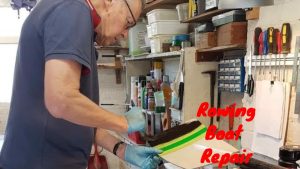 Boats break, crews crash but it's not always terminal. What you can do to maintain rowing boats yourselves, keep costs low and how to find good rowing boat repairers. Timestamps …
Podcast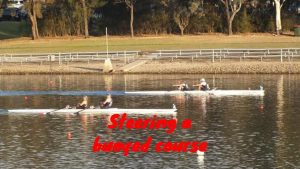 Racing is happening – do you need to improve your steering before the big day? Timestamps 01:30 Steering a buoyed course – there are hazards you must overcome. Kim Brennan's …
Featured On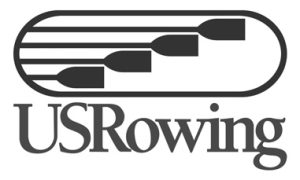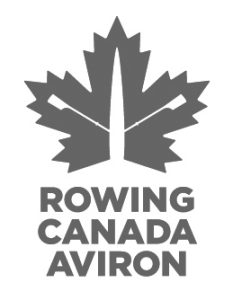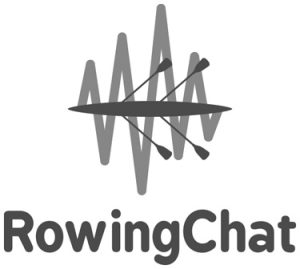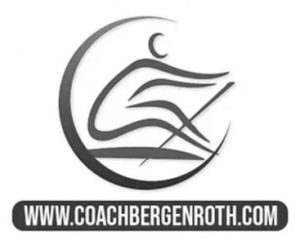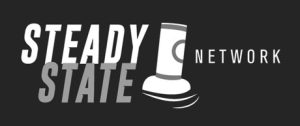 Meet our Worldwide community
– discuss, Share, Laugh, Learn
Don't take our word for it….
What Customers Say
Really enjoyed your February edition of Faster Masters Rowing Radio. I took away a lot.
Mike HuetONTARIO, CANADA
Thanks in advance for helping me help crews get to the finish line faster.
Dave FrostCALIFORNIA USA
I took on board your comments before starting on today's erg session and implemented the ideas.
The result was a transformation!
David KidwellLAKE DISTRICT, UK
I do enjoy the information you provide and the podcast. I absolutely love rowing and coaching and have gained some good pointers from Faster Masters.
Lynne BroadAUSTRALIA
The training plan most definitely works, and extremely well. While following the plan as closely as possible during my 78th to 79th year I improved my performance continuously, and actually somewhat to my surprise.
Tony TarloCanada
Previous
Next