Courses, webinars & ebooks
Choose a subscription program or a one-off program to suit you.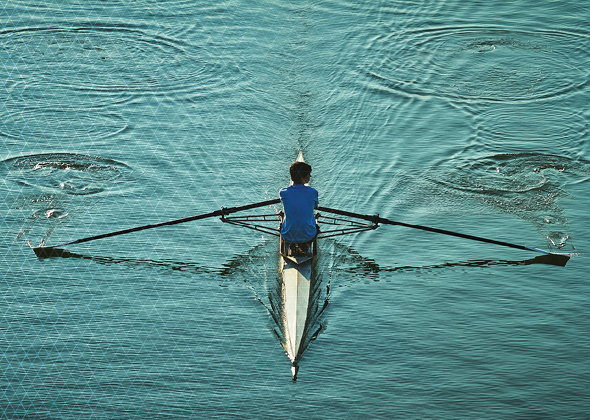 You are keen and you want to row better, be fitter and have guidance from expert masters coaches. This program includes daily workouts, gym/land training, technique, mental skills, aging well and a fun bonus. New programs each month tailored to fit your racing season for 1k or 5k races.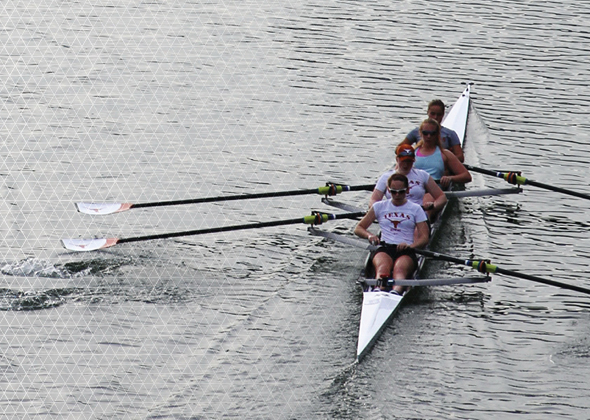 Monthly training program for a crew includes daily workouts, land/gym training, crew drills & technique for sweep & sculling, performance mindset and advice on ageing well. Updated every month. The training programs are tailored to fit the current racing season for 1k or 5k head races.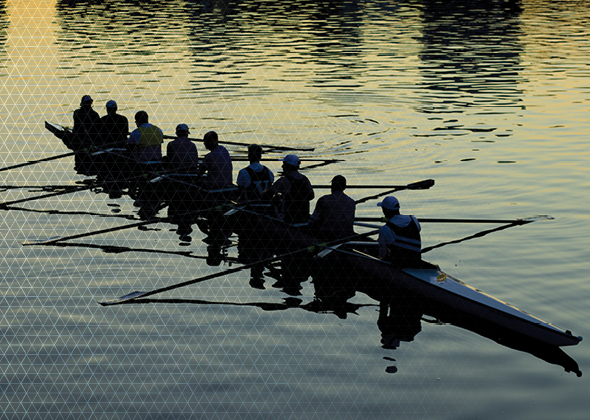 You are a group of athletes training together and maybe you don't have a regular coach, or you self-coach – the Club Group Subscription is designed for you. Includes a daily training program and technique, mindset performance, ageing well and land/gym training. Monthly zoom call for personalized advice. The program suits erg or water rowing.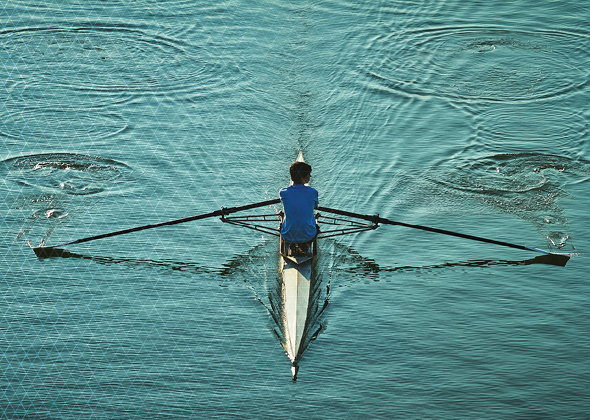 Exactly the same as the Individual Training Program, purchased in advance for the whole year. DISCOUNT - buy 12 months for the price of 10 months.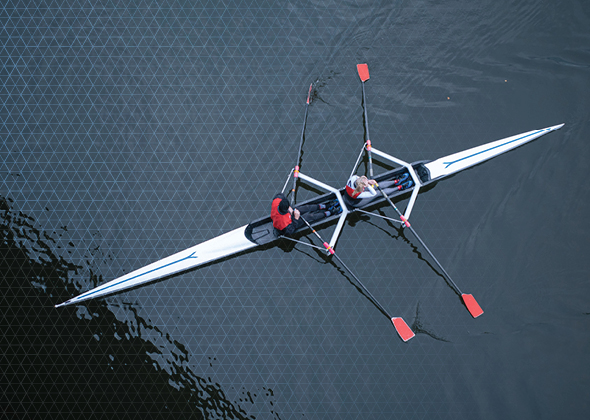 You train and choose not to race - this program is for you. Monthly workouts for erg and water. Choose from fat burning, technique or fitness training sessions. Plus rowing technique advice, lifestyle article on aging well and a bonus article.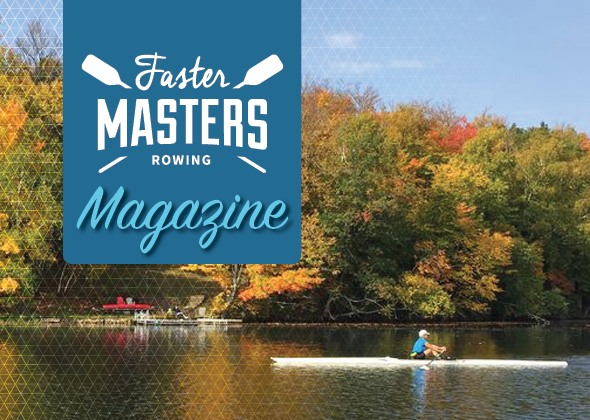 Learn more about masters rowing with a magazine for masters. This monthly subscription includes articles on technique, performance tips, ageing well and a fun bonus article.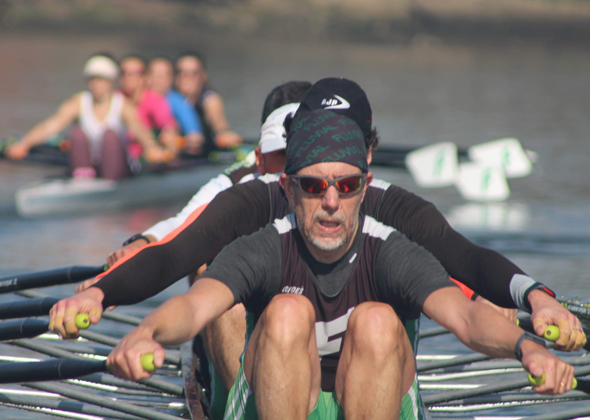 How flexible is your body? Does it help or hinder your rowing and sculling? Learn how to test yourself and what you need to do to improve. Watch this webinar – Download a set of exercises to improve your functional movement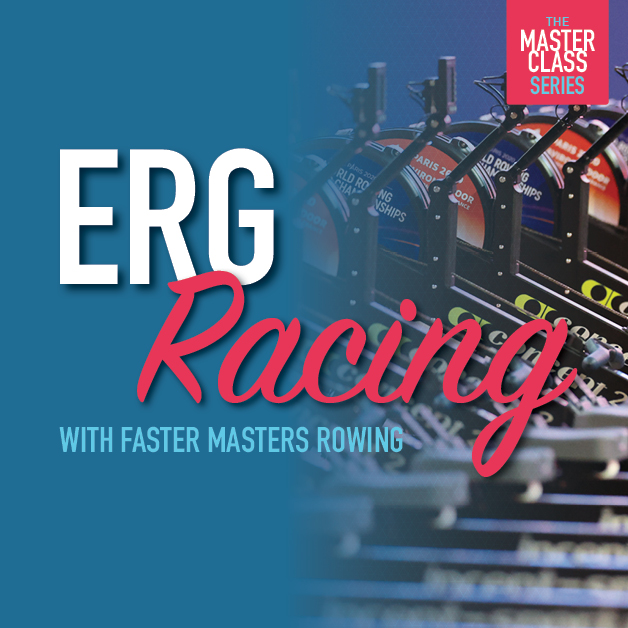 Getting ready to do well in indoor rowing races takes specialist knowledge. Shortcut your learning and get techniques you can use right away in our 1 hour intensive workshop in which we will cover – Training program – Tapering – Erg Technique – Racing Lightweight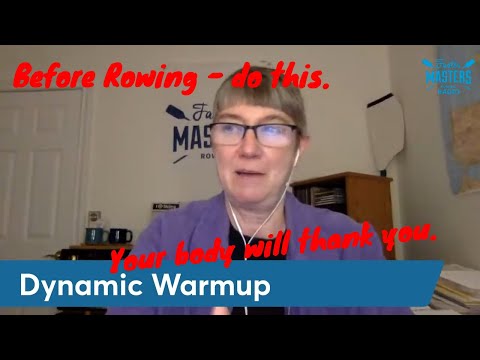 Most masters do their warmup in the boat – but this is not optimal for ageing bodies. Using our warmup you will be better prepared to train, your joints will be ready to move and to take the training load of your workout. In this video you will learn – ankle to head warmup – how to do each drill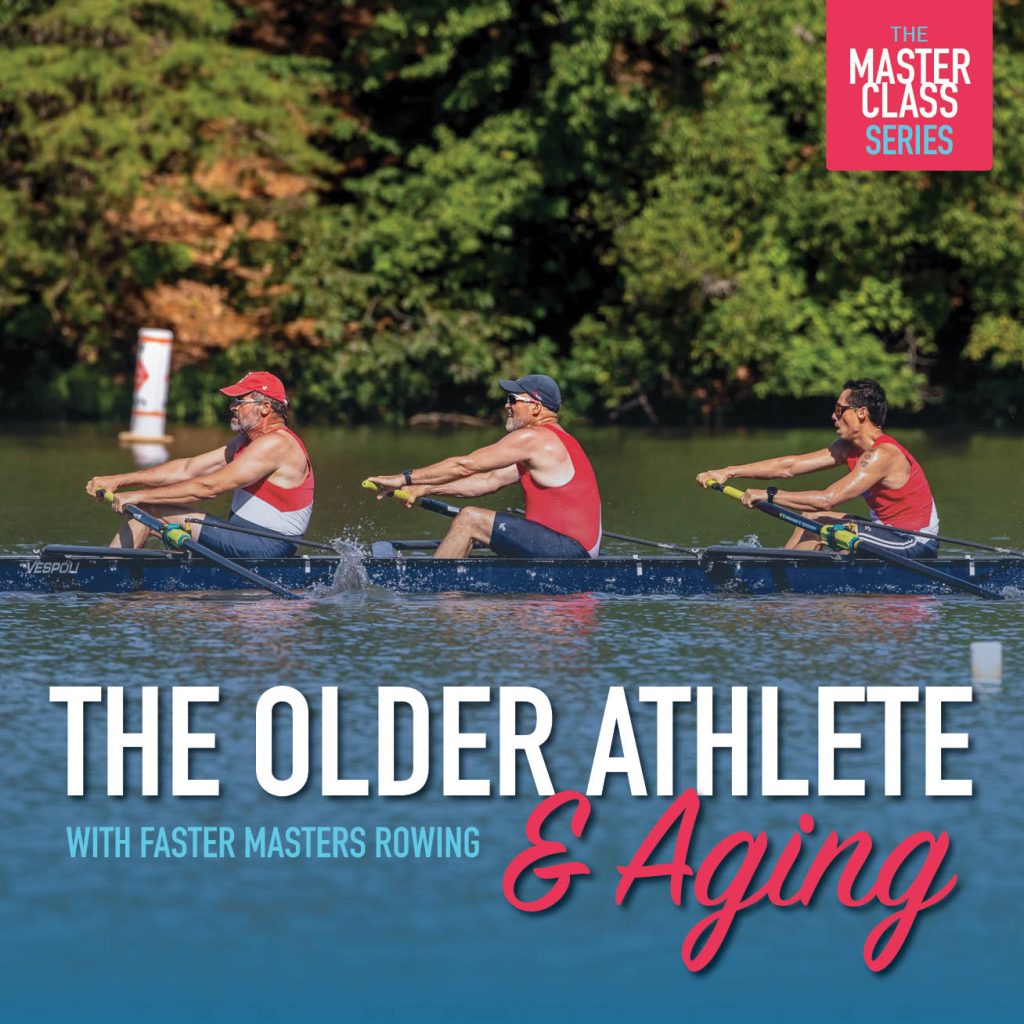 The 2023 conference recordings featured - Volker Nolte on 5 technique myths; Jim Dietz on winter training; Derrik Motz on what masters want from their coaches; Rebecca Caroe on the Athlete Pathway.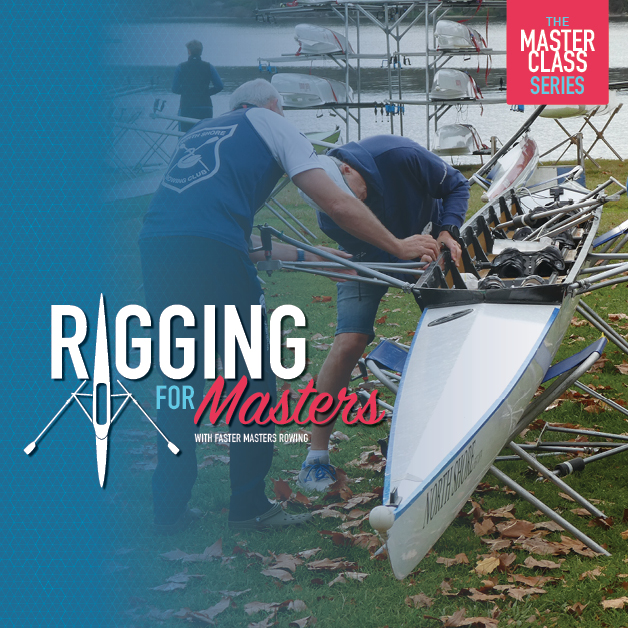 Rigging principles for 1x, crew and club boats, What hinders masters in terms of rig & what can you adjust, Rigging & factors which influence your stroke length, Oars and rigging numbers for different oar designs.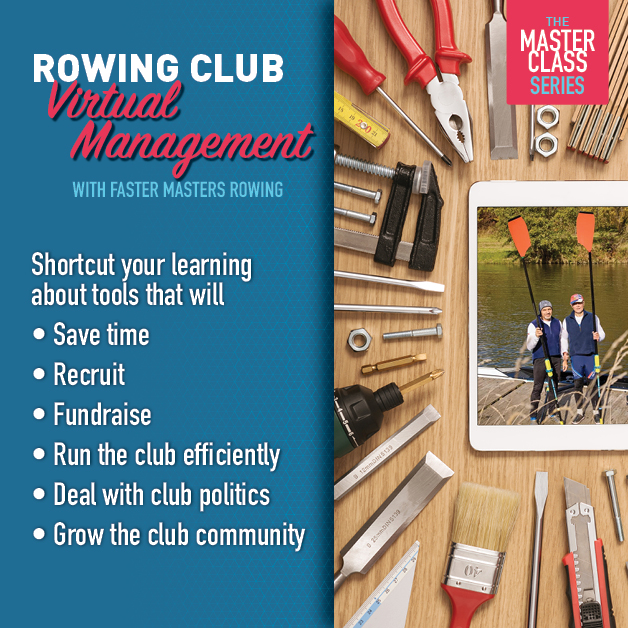 Covid showed us how to go virtual - keep up the momentum and transition your club using digital tools that will:- Save time, Recruit, Fundraise, Run the club efficiently, Deal with politics in the club, Grow the club community.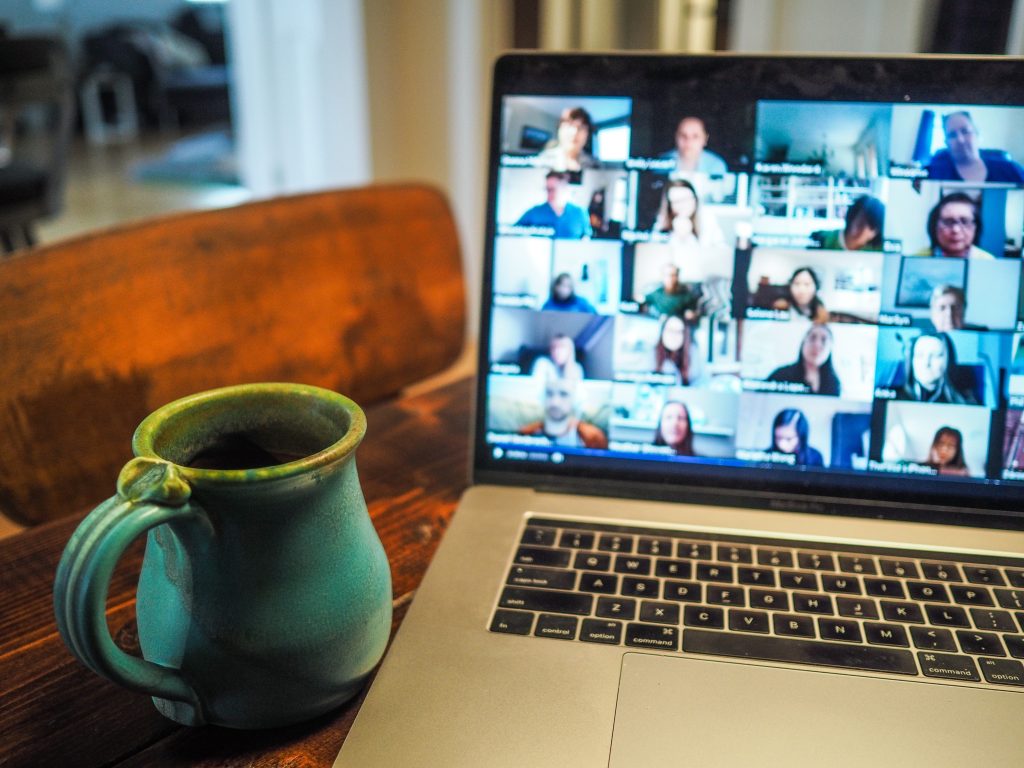 Monthly zoom calls for coaches where we discuss what you need to upskill, share ideas, review issues and solutions. PLUS skills checklists Beginner/Intermediate/Advanced.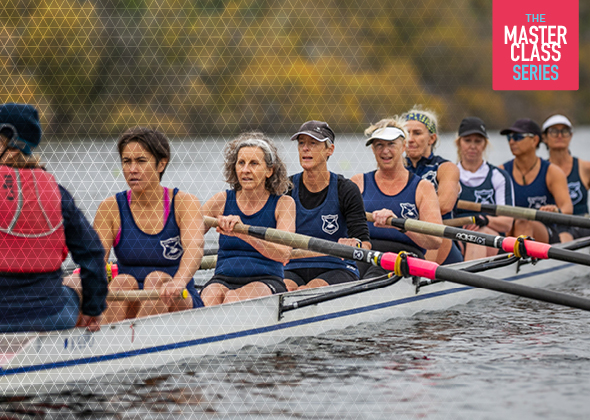 How will menopause affect your rowing? Ways to mitigate the effects and strategies to support your body while you pass through the change. Post-menopause lifestyle & training changes to make for the rest of your rowing life.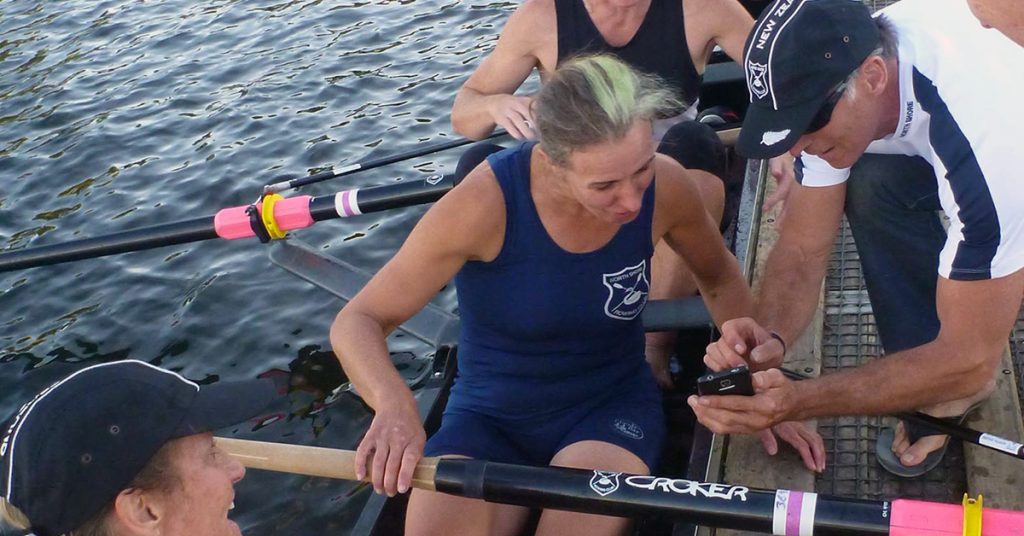 Learn what data is useful for your rowing. How to interpret it and what to track as you train. Sander Roosendaal on the basics; Valery Kleshnev on rowing efficiency; Mike Purcer on 6 performance factors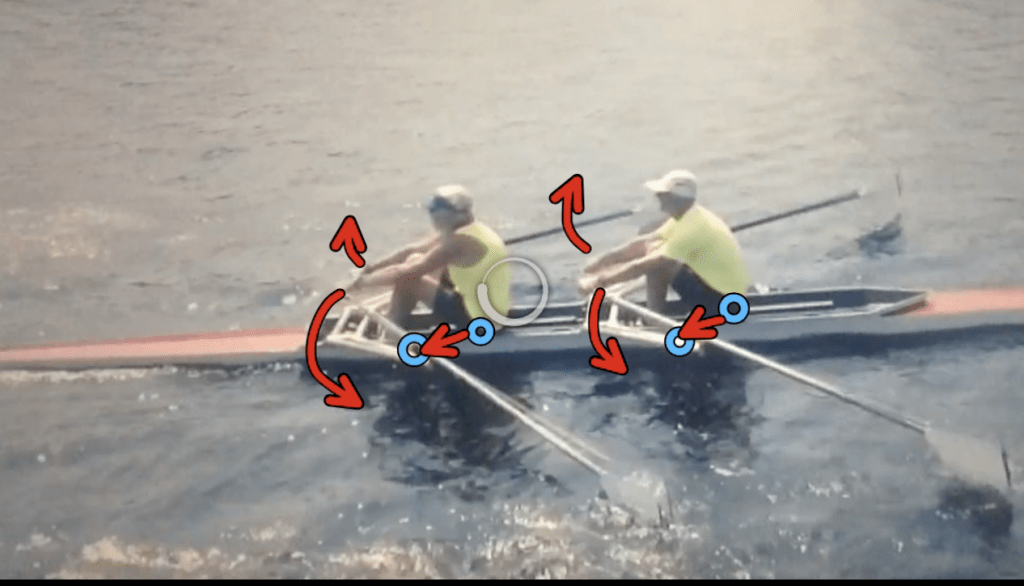 A private consultation to help you improve your rowing and sculling technique. Bring us the issues you are facing and we will advise what's likely going wrong, how to improve and corrective exercises to practice. 1 hour zoom call.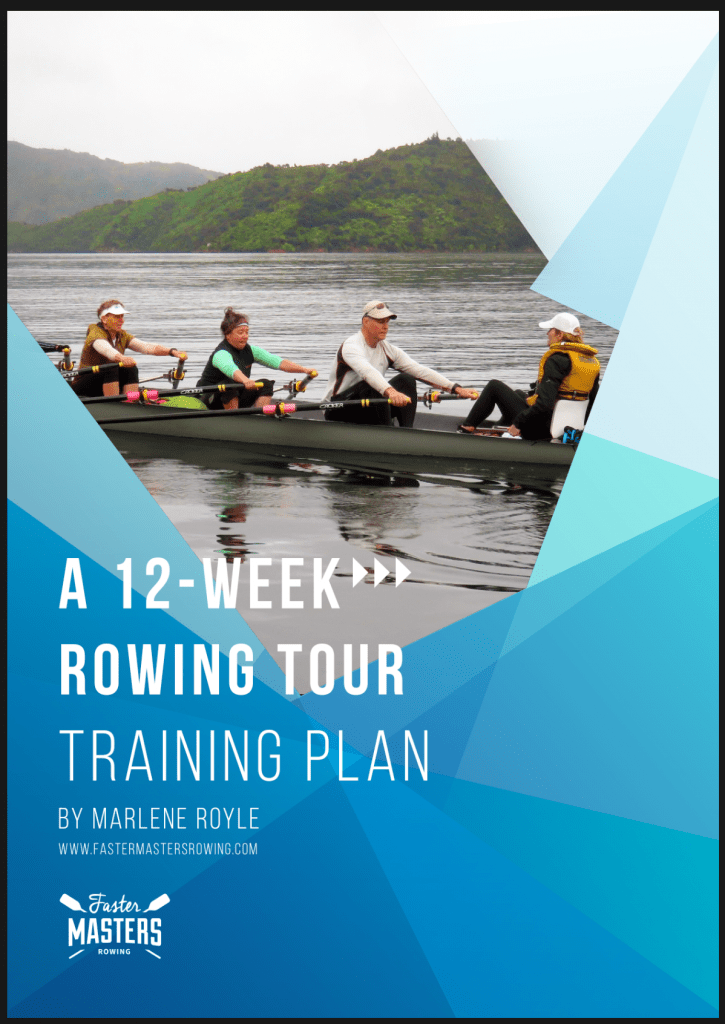 Going on a rowing vacation? get fit for touring with our careful preparation training program. Build up your endurance over 12 weeks prior to your departure.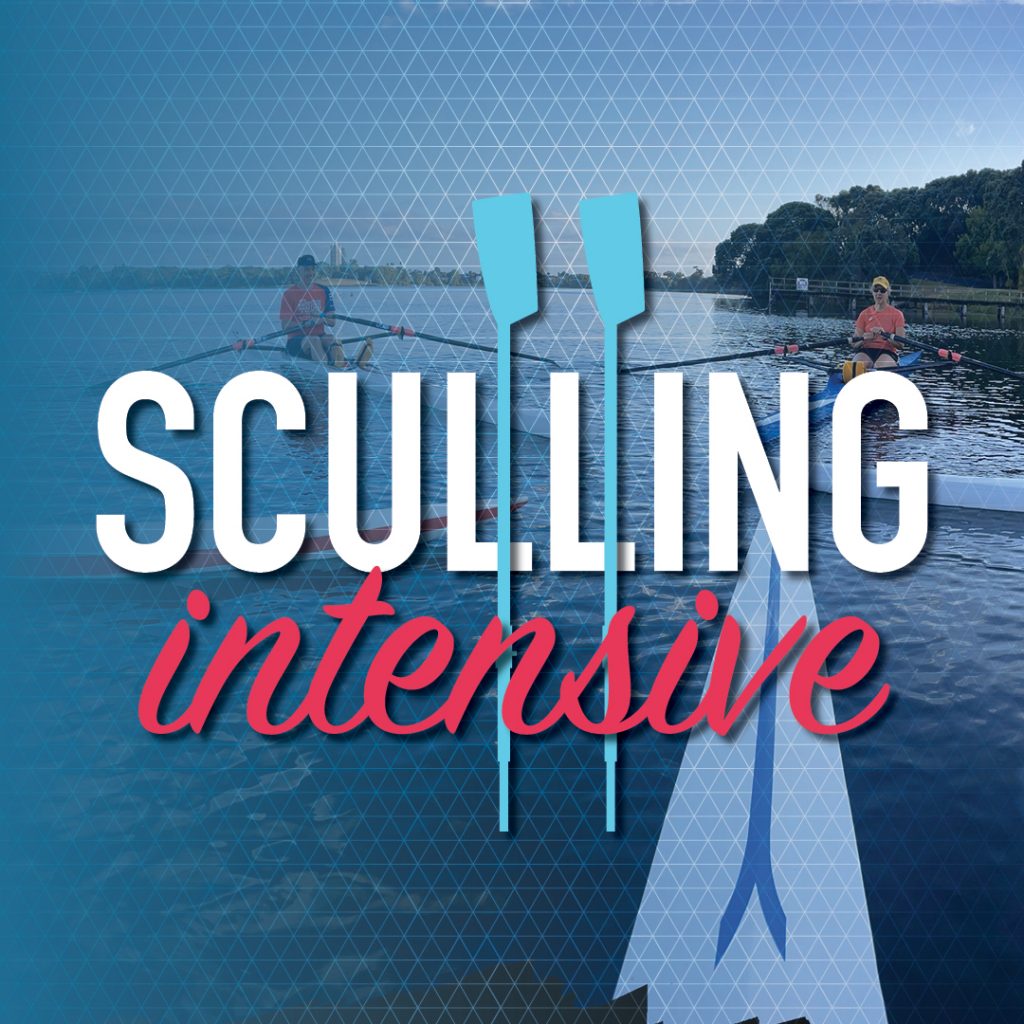 Getting going in a single scull is hard. It takes coaching, clear direction and practice. Use this virtual course to boost your 1x skills and do a daily practice with a "lesson plan" and zoom instruction.. Led by Rebecca Caroe in one week you will up your single sculling skills – guaranteed.