Choose a subscription program or a one-off program to suit you.
Our most popular products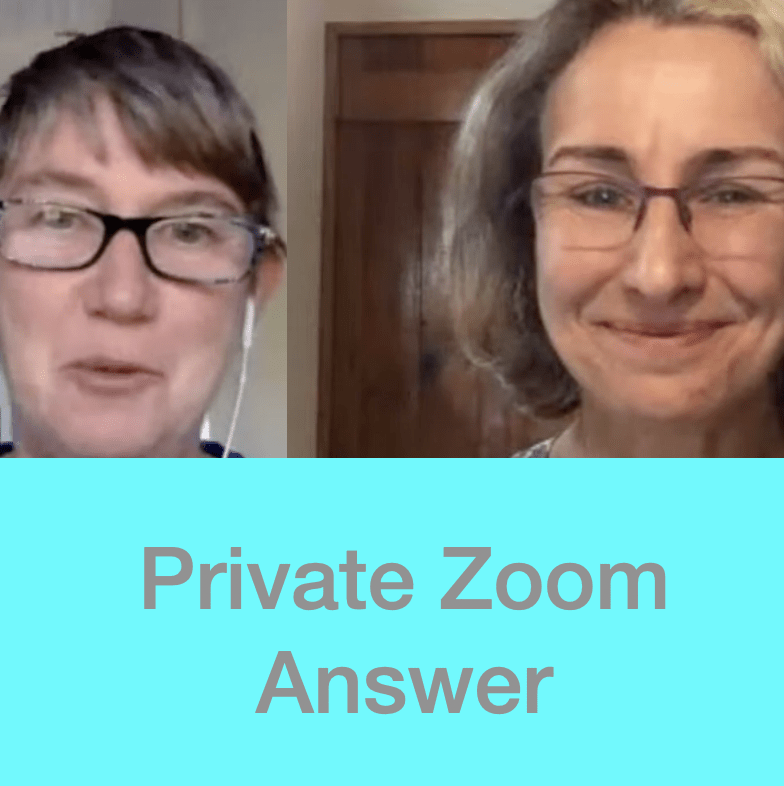 Fix a private zoom call with Rebecca / Marlene to get your rowing question answered. Suitable for individual, crews or coaches.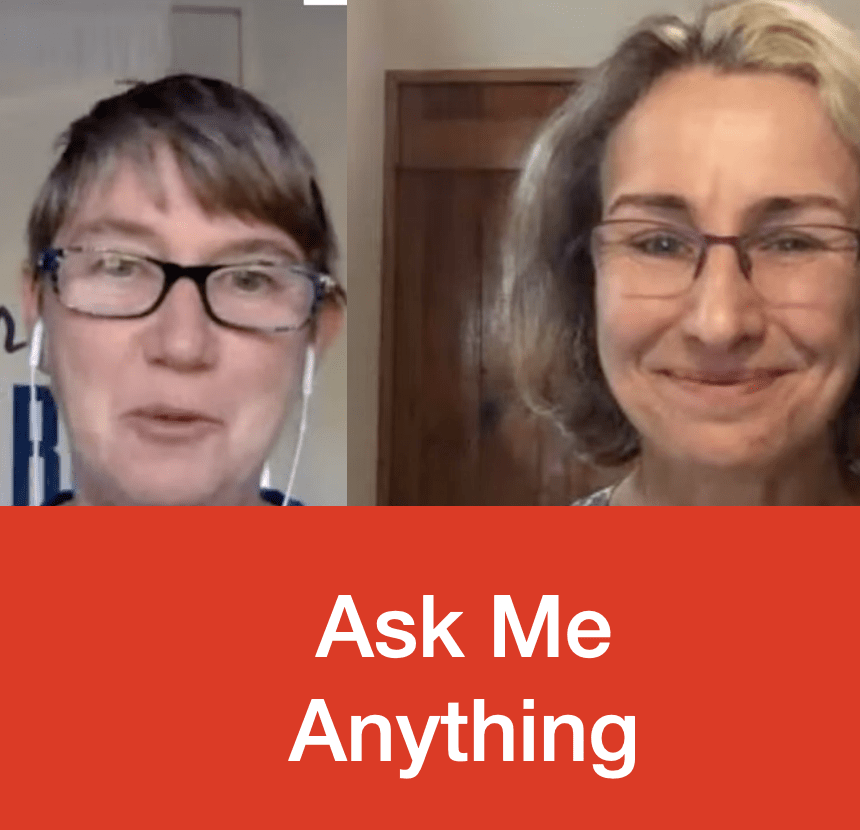 Buy this and we'll answer your question on the Faster Masters Rowing Podcast.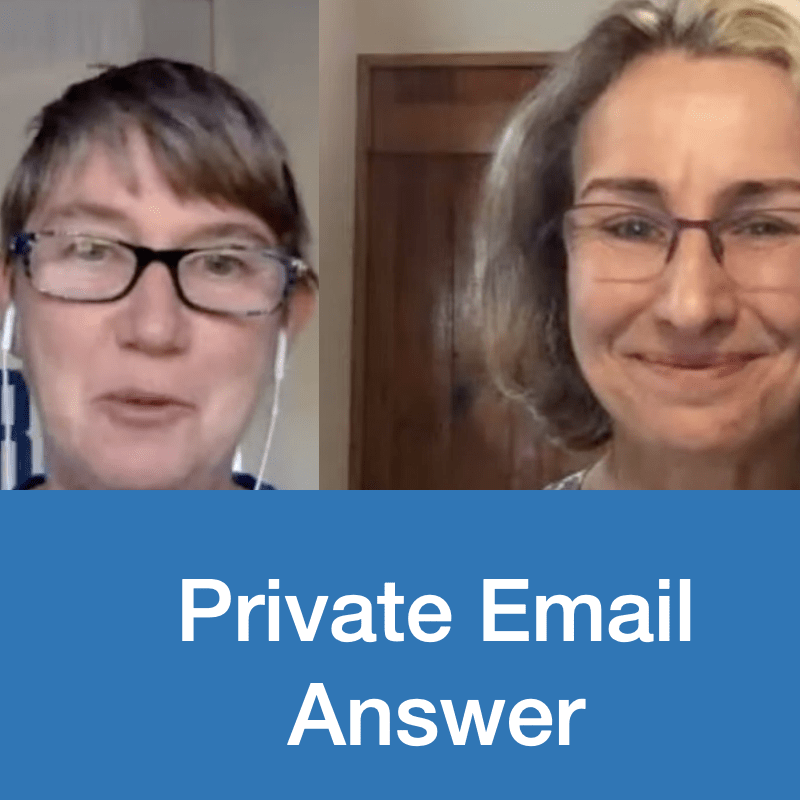 Ask us anything about rowing and we will answer you in a private email.