Faster Masters Rowing Radio – where top masters coaches share tips and advice for athletes who want to improve their understanding of rowing and sculling. Each episode you'll get insight into ways to row, train and live better. You will hear about the hidden moments that only expert coaches can share because they help athletes understand the stuff that matters.
Hosted by Marlene Royle and Rebecca Caroe.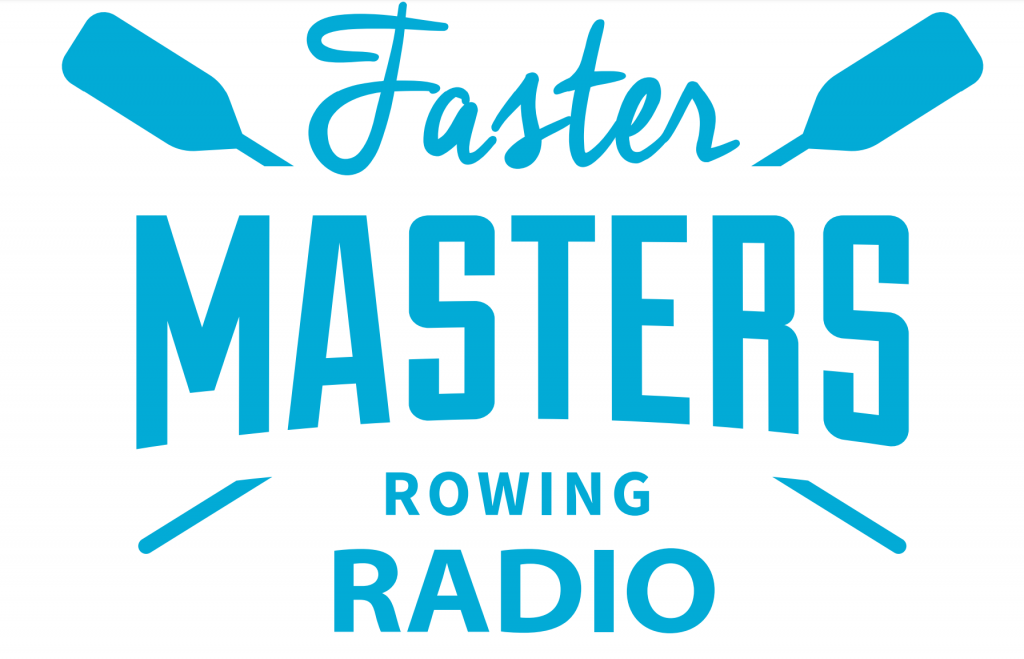 I am finding your podcasts and the other Faster Masters resources absolutely invaluable. They always seem to answer any questions that I have and I'm forever sending links of info to my crew mates.
Focused on Masters, respectful of and relevant for older Masters (60+), useful, accessible tools for training & improvement, the positive and lighthearted attitudes of the hosts combined with seriously good content.
What I love about Rebecca's podcast is that she is connected to the international elite rowing world, and has a variety of guests from that world. She is knowledgeable about the elites, but yet makes the interviews applicable to masters rowers. Also, Rebecca is a serious competitor. Not that rowing can't be for the recreational competitors, but there's no reason that masters can't train hard, and she respects and caters to those kinds of masters rowers.
Handy tips that are relevant to my rowing training The Faster Masters hosts: Two experienced female rowers as hosts (go women!) who speak well and keep a friendly, relaxed flow of conversation and information. The global reach: A Brit and a Canadian coming with different aspects and training and race situations
The different formats: interviews, listeners' questions, seasonal topics, etc – always relevant for me.
Marlene takes serious masters rowers seriously, and knows about striving and excellence in masters rowing, and helps us achieve our goals through smart training and hard work. I like very much the specifics, like descriptions of training categories, how to pace a 1k erg race, and other info that we can really put into practice that makes a difference.
The ability to hear the expertise of elite coaches, athletes, and others in the sport of rowing that I can learn from as a masters athlete. I aim to be what Marlene Royle calls an "elite master".
As a Master newcomer, I am most interested in technique, then exercises to supplement rowing performance & injury prevention.
Hearing about athlete and coach experiences and technical/physiological lessons.