YOUR MASTERS ROWING COACHES
You want a rowing coach who understands the needs of masters rowers.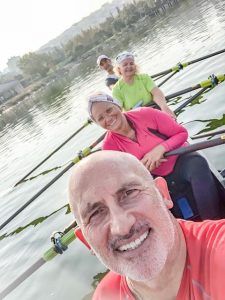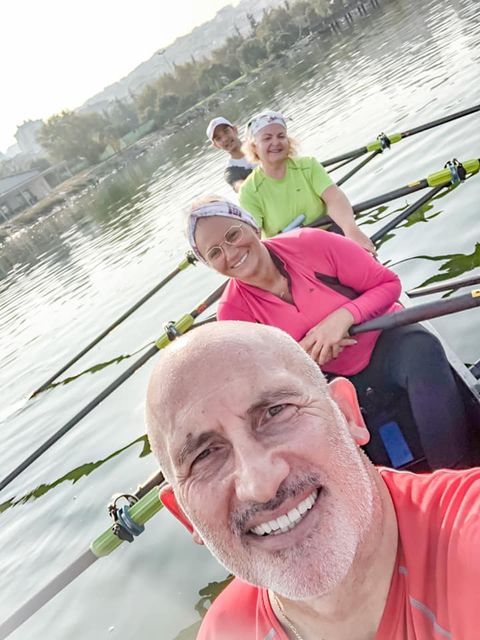 Congratulations, you've found an online rowing coach and a rowing training program for masters. Because masters are often poorly served by their rowing club (the oldest boats, no coach, last to get attention). You have to self-organize to make your rowing the way you want it. Marlene and Rebecca understand, because we've been in this exact situation. We know what it feels like for you. And we know the solution.
We coach all masters athletes – from beginners who are just getting started as novice rowers up to experienced masters rowers who have been sculling and rowing for many years.
You have found a rowing coach who explains carefully, who enables you to improve your rowing technique and to train effectively for fitness, weight loss and a healthy lifestyle.
Faster Masters Rowing Coaches write the masters rowing training program which we sell as a monthly subscription. To gain focus for recreational rowing training, or create a rowing camp program suitable for a masters sculling group then you have come to the right place.
Whether you train on your own or in an organized group, Faster Masters Rowing has a program for you.
Advocates for masters
We got asked a question – why are you doing all this work for masters?
Marlene and Rebecca passionately believe that masters are an important part of rowing. We choose to work to change negative attitudes towards masters and enable more people to row in more clubs globally.
Why?
Our vision is that rowing is a "sport for life". As long as clubs, federations and coaches know how to work with older athletes, masters can row with "adaptations" for as long as they choose.
Showcasing adaptations is part of our innovation; finding solutions to challenges is part of our thinking; overcoming structural impediments is part of our lobbying.
Alongside this we run a business selling educational webinars and training programs for masters, coaches and club boards.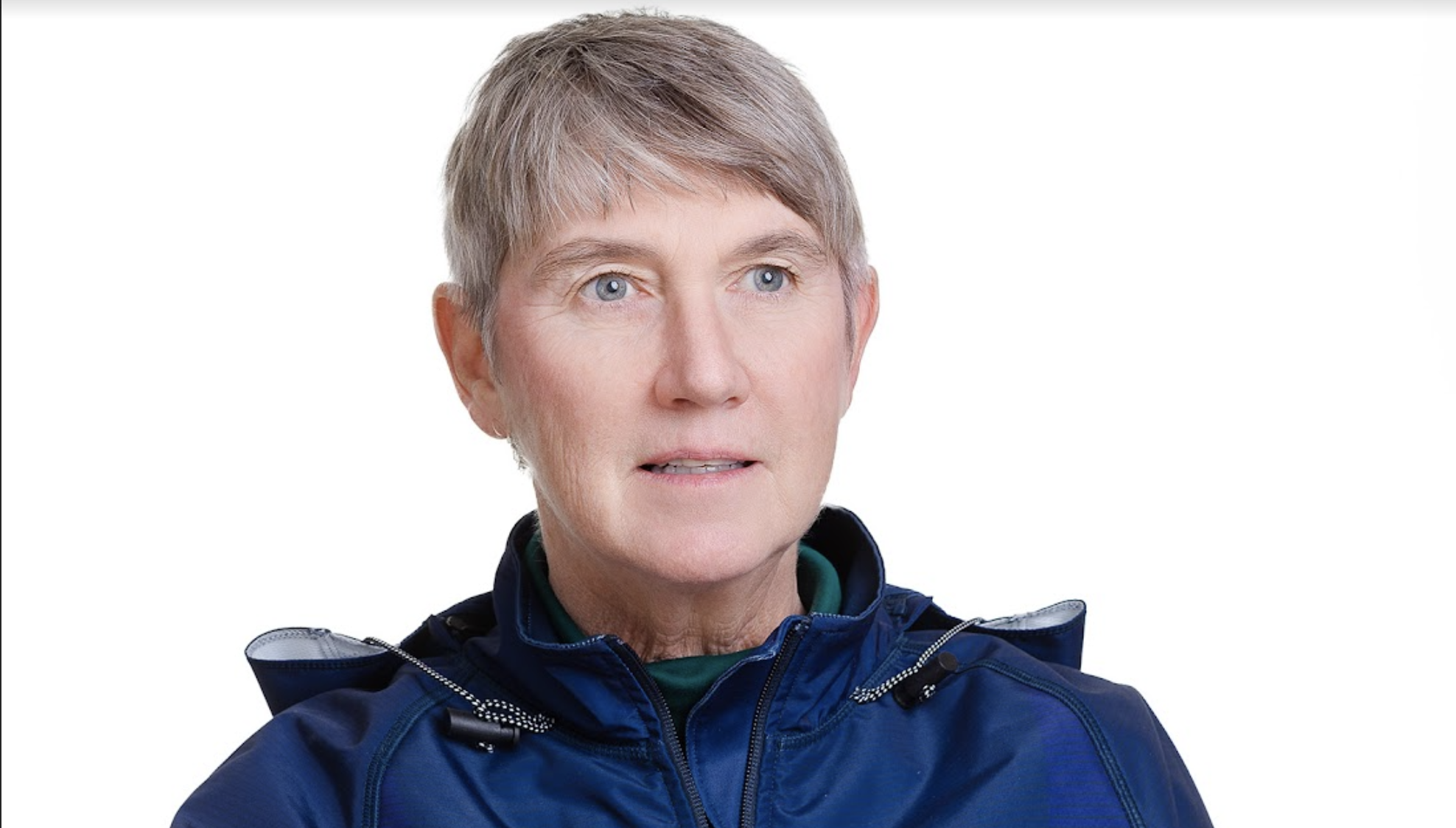 Marlene Royle
Marlene Royle was among the first coaches dedicated to masters rowing. Marlene's coaching career began in 1982 with the Boston University Summer Recreational Rowing Program, a community sweep program on the Charles River. From 1986 to 2005, Marlene coached at the Craftsbury Sculling Center in Vermont and was the associate director for three years. Marlene was the head coach at the Florida Rowing Center in Wellington, Florida from 2005 – 2009. She coaches masters on the water at Aviron Knowlton Rowing, Craftsbury Sculling Center, and Lemon Bay Crew Club.
Marlene founded Roylerow Performance Training Programs in 1999 to coach masters with customized rowing training programs.
Roylerow was the first online coaching service for rowing. Marlene's coaching has produced a steady stream of FISA world masters champions, US and Canadian masters national champions, and Head of the Charles masters rowing winners. She has designed programs for athletes who competed in the Rio 2016 Olympic Games, 2015 Para Rowing World Championships, and 2012 London Paralympic Games. Marlene graduated from Boston University with a degree in Occupational Therapy.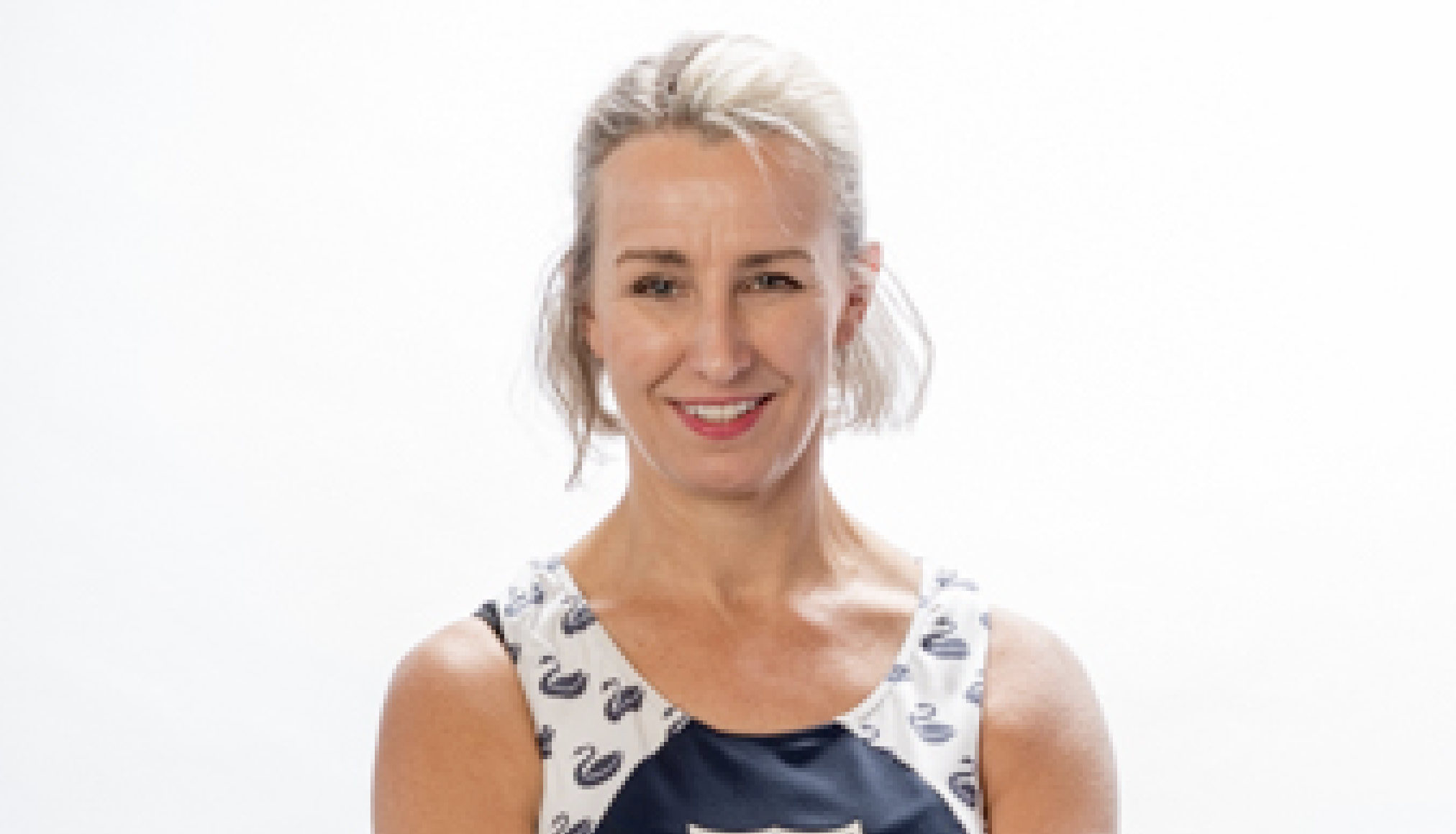 Rebecca Caroe
Rebecca has coached athletes from age 10 to over 70 years old and enjoys helping masters rowers understand how a boat moves and ways to make it go faster.
BBC News invited Rebecca into their studio as the "Studio Expert" during the London Olympic Games to commentate. She lends her commentary services to local regattas in New Zealand and is part of the Henley Royal Regatta YouTube commentary team.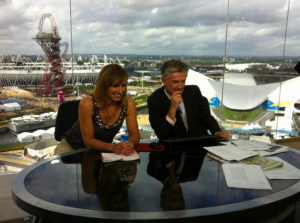 She rows at North Shore Rowing Club in Auckland, New Zealand where she practices with a growing group of masters rowers – they love having guests so please visit if you are in town.