It's not easy to perform under pressure.  And Head Racing is a special kind of challenge.  There are many unexpected things that happen – from weather and wind to overtaking another crew.  
Do you know your ideal rating?

What about race day mindset?

How to cox a long race without repeating calls?
The risk is that you won't do your best race.  And you only get one shot at a head race.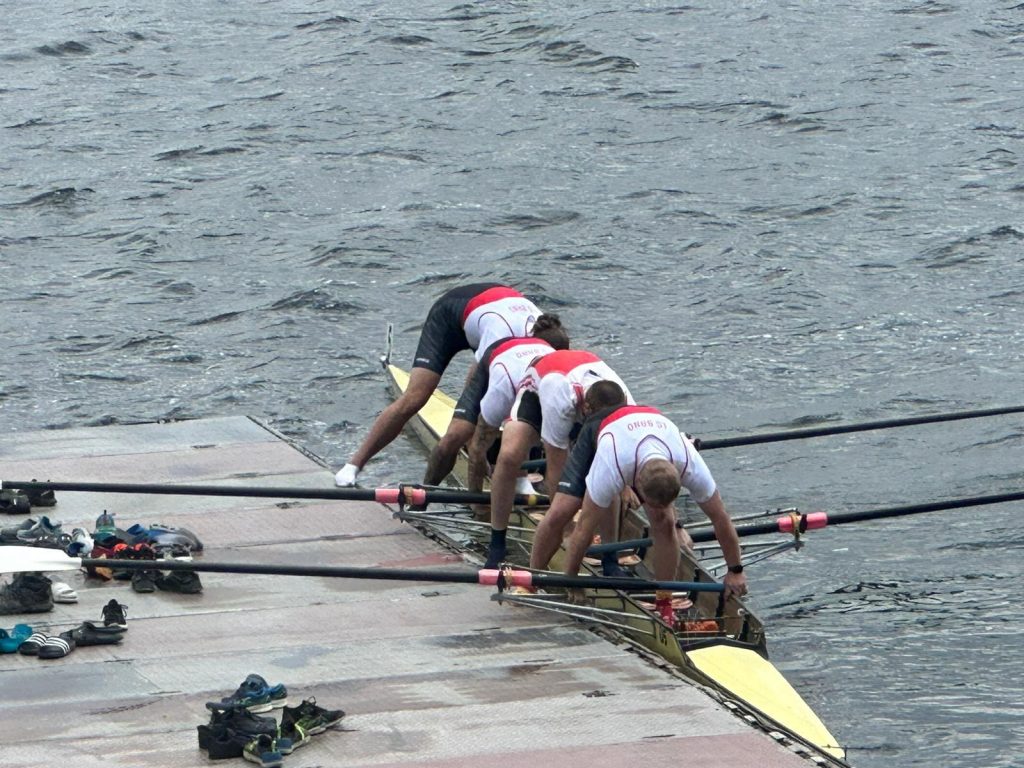 The Ultimate Head Racing Guide for Masters
In the book we have chapters covering these topics:
Ramping up your training before the head race season

Advice to make the most of your head race

5 Reasons Head racing is the BEST

Finding the right rating 

Head race pace setting

Trials on race day

Warm up: prepping your mindset

Finishing touches for head racing day

Coxing long races (without sounding repetitious)
Each topic is an example of the insider expert advice from Faster Masters.
Get yourself the free ebook by Marlene Royle and Rebecca Caroe.
Don't get caught out – preparation and practice makes a perfect race and we can teach what you need.