Faster Masters Rowing Blog
Articles, Podcasts & Products to help you to go faster this year.
November is "off-season." I know everyone's hitting the winter training hard, but I just can't. I am mentally and physically burnt out. All said, 2019 has been a big year for me in rowing even though I didn't race a lot. Many firsts! My first indoor regatta–I crushed it! Got a "new-to-me" Fluidesign for my birthday-anniversary-Christmas-Valentines-Day-next-five-years. Now I […]

Marlene Royle and Rebecca Caroe set out their priorities for February training for masters rowers. Sponsors – this podcast would not be possible without our advertisers. Please visit their websites and buy their products. https://rowing.chat/sponsors/ Prygl Rowing Camps – 2 events in July and August ideal prep for FISA World Masters https://pryglrowing.com/rowingchat 12 Week Head […]

Graham Spittle is a listener to the Faster Masters Rowing Radio podcast.  On our November Q&A episode he asked this question I have been watching YouTube and it seems some people do a pre-warmup, warmup. As a 71 year old heavyweight is this necessary? British Rowing Indoor Championships (BRIC) were held this past weekend at […]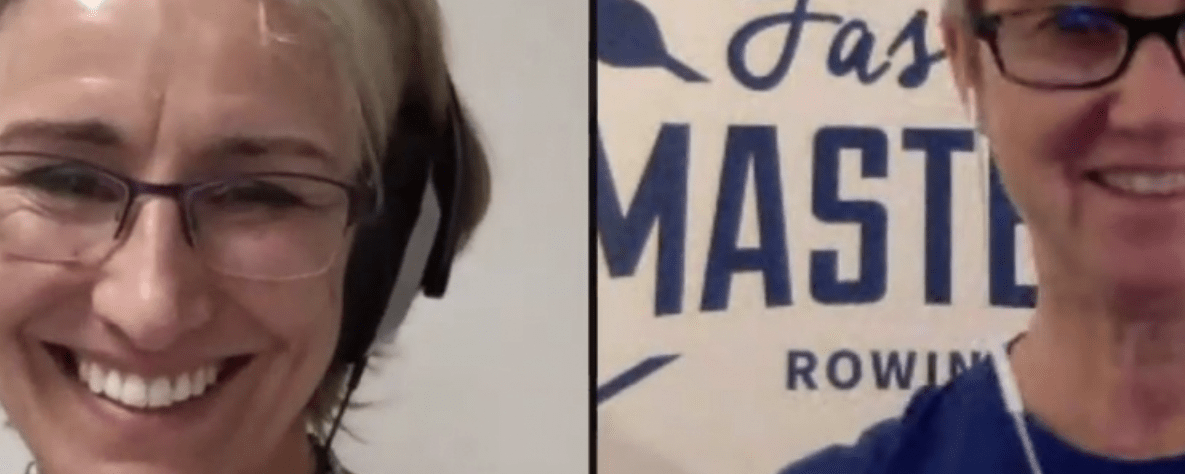 Welcome to December's podcast for masters rowers. Marlene and Rebecca took questions from listeners for this episode. Timestamps to the show 1:13 Faster Masters Rowing training program elements for this month. 4.45 Are erg sprints a good winter goal? 7:30 Goal of winter training programs. Faster Masters Rowing Episode 7: The Role of Testing & […]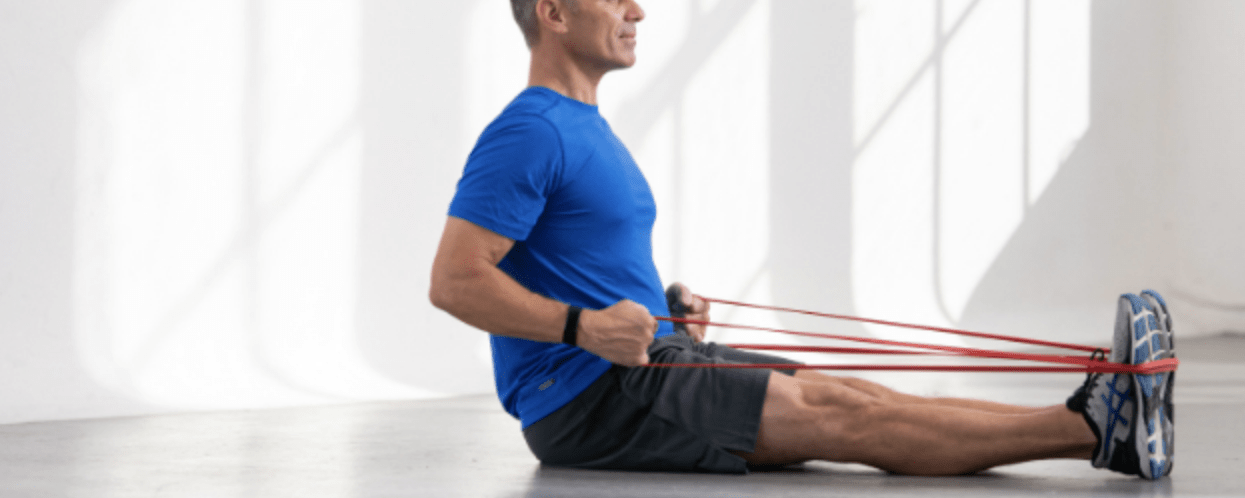 Hi, my last head race of the season is behind me and I think I've identified some areas that I need to work on. The last race was a lot of fun even if only finishing in the middle of the pack and I think I put into it as much as I could as […]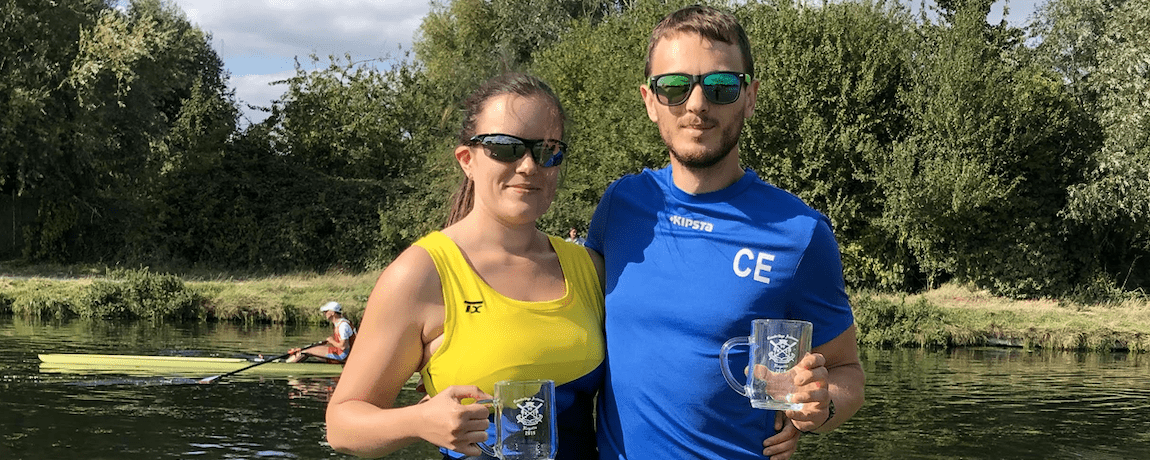 Congratulations to the winners of the Masters ABC Mixed 2x from Peterborough City (Hayley Shipton and Chris Elder. They were very excited when they came to pick up their prize to  hear that in addition to the traditional British Regatta "pots" they had also won a crew subscription to Faster Masters Rowing! Hayley wrote to […]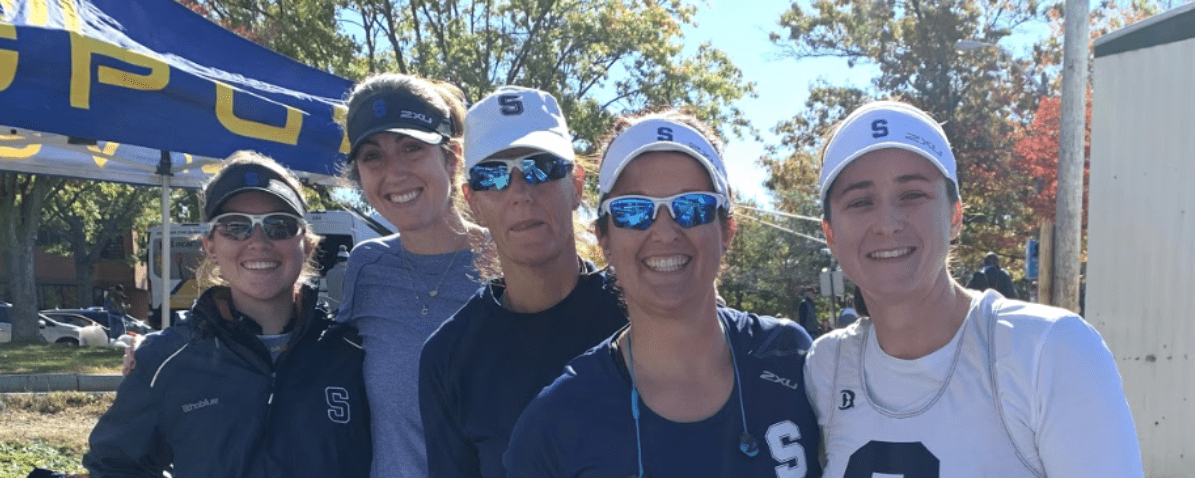 Bucket List Check: Head of the Charles 2019 Months and months of training, and poof! Over in a flash. Three days back and there's still much to process. I didn't update during the regatta because I wanted to absorb the experience–and I needed to sleep at night. I did make this short video, the 7 Days […]

Hey well done to Mary Mortimer from Putney Town Rowing Club in London, UK who won her age category at Weybridge Silver Sculls head race. She has won an Individual Faster Masters training programme membership.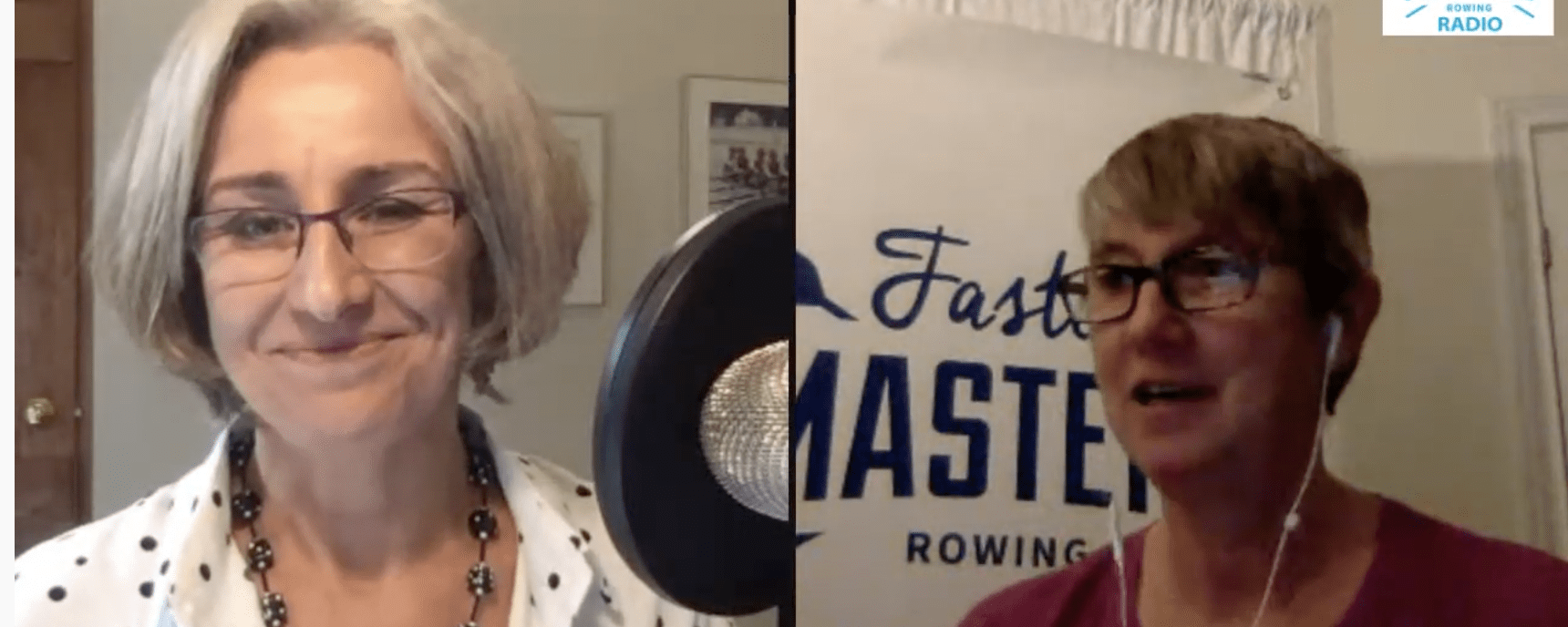 Welcome to Faster Masters with Marlene Royle and Rebecca Caroe.  We asked listeners to send us their questions and this podcast episode is all about training tapering and steering techniques for head racing. In the Faster Masters subscription training program for November are: two separate rowing and land training plans for those doing head races […]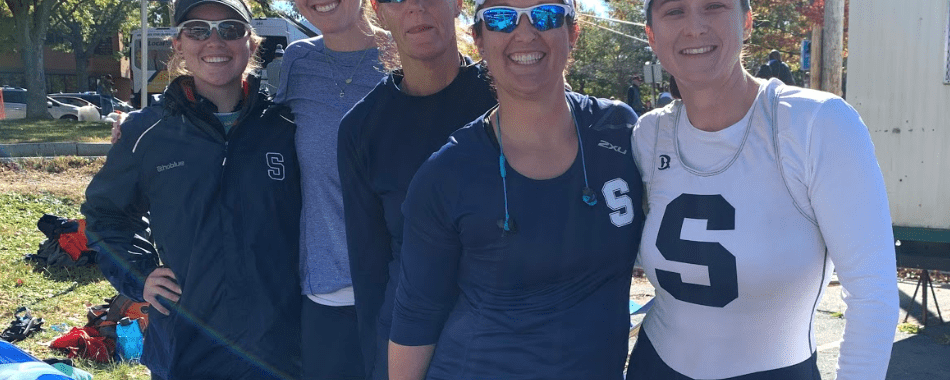 Months and months of training, and poof! Over in a flash. Three days back and there's still much to process. I didn't update during the regatta because I wanted to absorb the experience–and I needed to sleep at night. I did make this short video, the 7 Days Countdown to HOCR. I wanted to capture […]