Faster Masters™ is a training program for rowers who do not have a coach . We understand what masters need.
Our training program helps you get your bladework right,  smash your fitness, improve technique, grow stroke power, and be confident racing so you achieve your rowing goals.  Get our Faster Five and you're on the right track to WIN.
Who is using Faster Masters™?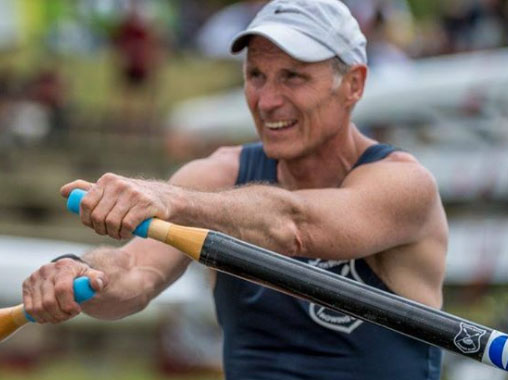 National Champion Mens F1x
Club without a winter coach
Cancer survivor coming back to rowing
School moms crew going to the Head of the Yarra
FISA Masters 2019 3x medalist

Amazing thing – is that the Program is relevant – by which I mean it works to a plan and is very logical. And it actually has a lot of days each week on the program, not just two or three.
Gordon Williams, Auckland New Zealand
What's Faster Masters™ like?
You have come to the right place!
A masters rower's life is tough – we are not coached – few clubs prioritize older athletes now we can look after ourselves.
Founded by Marlene Royle and Rebecca Caroe in 2017, this program guarantees you grow skill and confidence.
We know how hard it is to coach yourself and train on your own. You will learn more, advance faster and reach your goals with our professional experience built into the Faster Masters Rowing™ program.
Fresh lessons every month so there's always something new to challenge you, a Faster Masters Rowing™ monthly membership includes: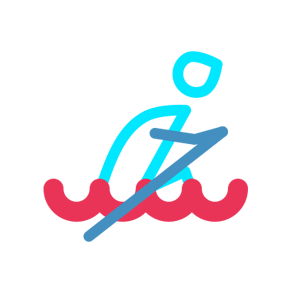 Training Plan
Your Training Program
Our workouts will get you race-ready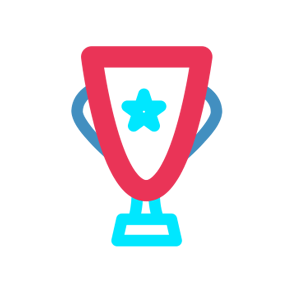 Performance
Peak Performance Tips
Sharpen your competitive edge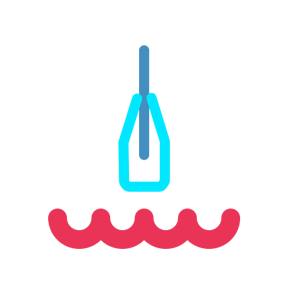 Technique
Your Technique Program
Stroke focus and drills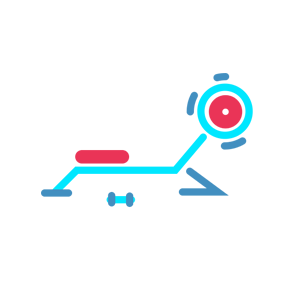 Land Training
Land Training Exercises
Strength, flexibility, core, erg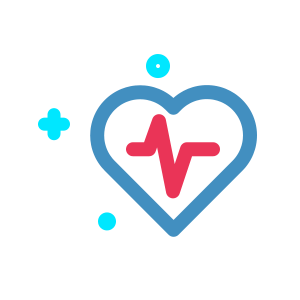 Rowing Lifestyle
Rowing Lifestyle Advice
Recipes, recovery, motivation, balance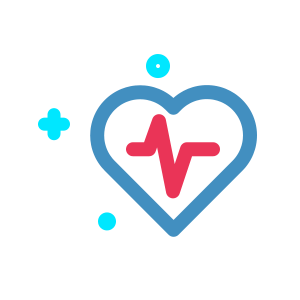 Bonus
Bonus Gift
We will surprise you
PLUS, when you join you'll get our Rowing Fundamentals Bundle worth $279 including:
The Faster Five ebook, Ultimate Head Racing Guide for Masters;
Technique as you age presentation

I hesitated for some months before buying a membership due to doubts about committing to a regular payment. I took the plunge when I compared it to the cost of a few bottles of wine and decided the programme would be better for me than the wine!

Rowing is already pretty expensive so I need to strongly consider costs. And I found the structure that I need to go it alone in terms of practices planning. Especially this year with the pandemic and no coach, I've relied heavily on Faster Masters to give a steady, progress-based approach to practices.

I must tell you your video critique was phenomenal.
And yesterday I went out and did the drills and my stroke length magically improved and my splits went down.

I can't think why anyone wouldn't benefit from Faster Masters.
Even if you have a coach, there is information that any rower would find helpful. The program looks at the rower as a whole – strength, stability, rest, eating – most of which are not addressed by the coaches that just run workouts to babysit their rowers.